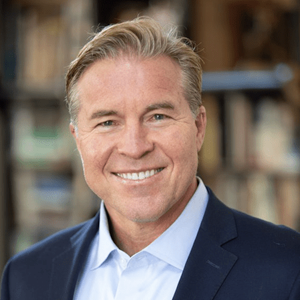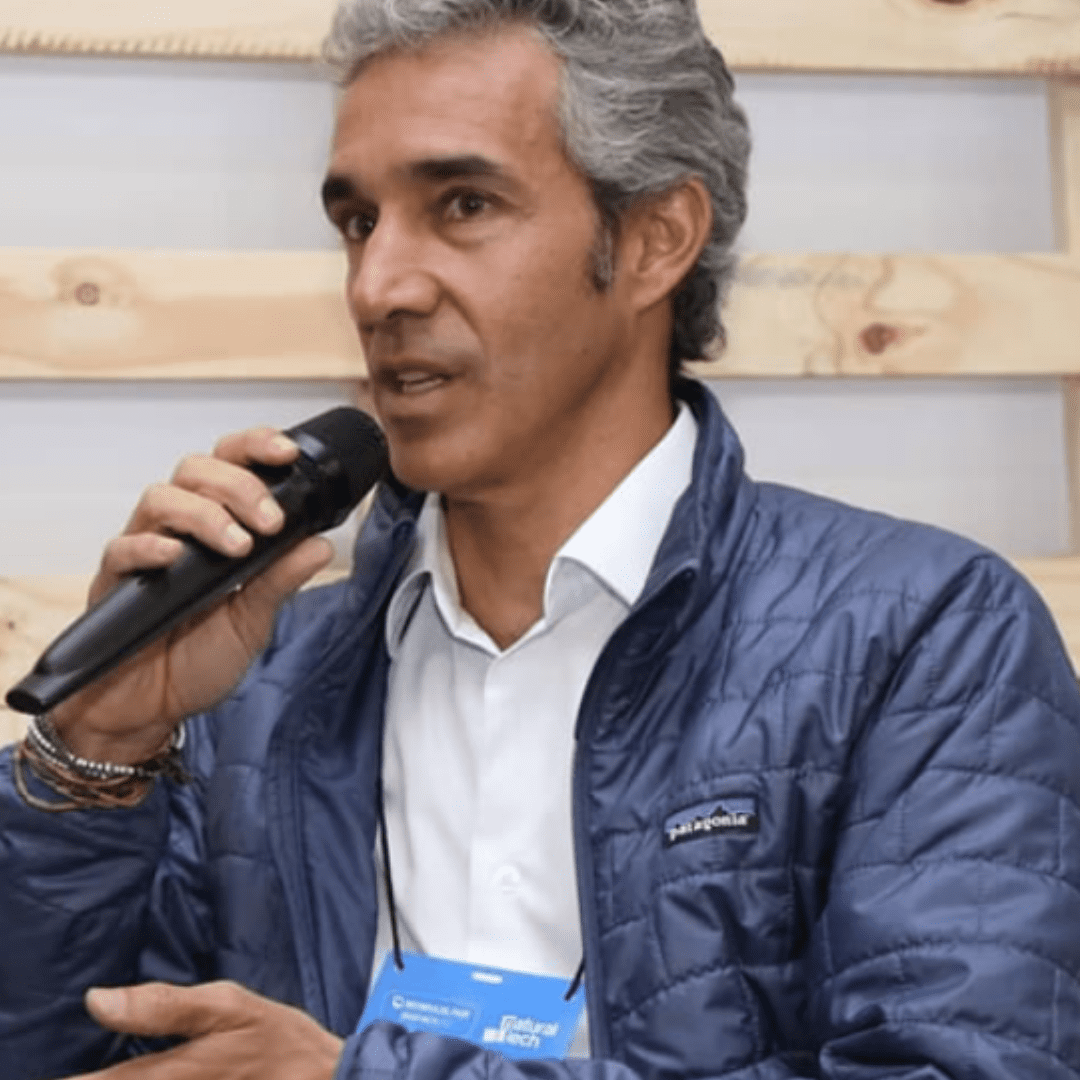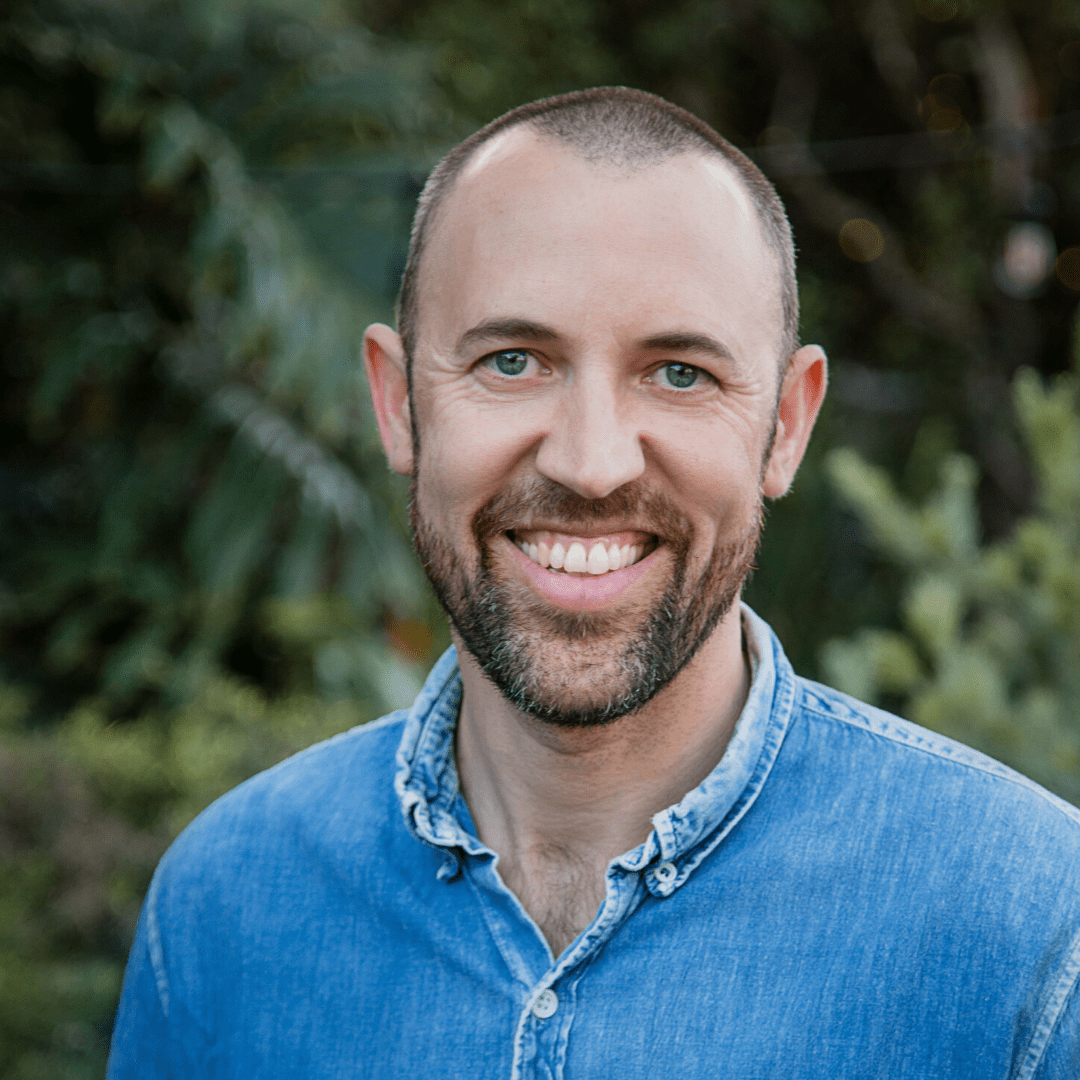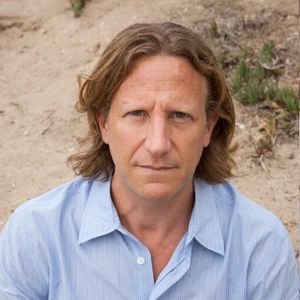 Board Chair
Emily Puetz
Emily is the co-founder of Ideas2Impact, an innovative strategy and leadership consulting firm, based in Boulder, Colorado, and dedicated to helping mission-driven clients achieve their goals. Emily works specifically at the intersection of education, advocacy, climate justice, and innovation, often disrupting 'the way we always do things' in service of creating more individual agency, better teams, stronger communities and a healthier planet. She has served clients ranging from Teach for America and Education Pioneers to Colorado Succeeds, World Savvy, and over 40 districts, independent schools, nonprofits, and foundations across the United States. After receiving her permaculture design license, she has been partnering with small local organic farms and organizations seeking to improve soil health.
Emily was raised in a small town in South Dakota with a keen appreciation for our connection to nature and the land. Her Dad was diagnosed with Multiple Sclerosis before she was born, and the proactive and holistic mitigation of his disease shaped how she was raised: to appreciate the gift of life each day, to see our food as medicine, to keep looking for better solutions in the face of adversity, and to constantly strive to make the world a better place.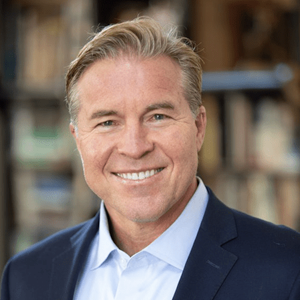 Secretary
Stephen Pfahler
Stephen has served as a Superior Court Judge for State of California in Los Angeles since 2006. The L.A. County court system is the largest county court system in the world. Prior to that, he practiced law for over 16 years, representing public and private sector clients in land use and civil rights matters, and was recognized as a "Super Lawyer."
Stephen also serves as the Director of Regenerative Agriculture for the Santa Ynez Ranch, where he leads a team working towards the Regenerative Organic Certification. He passionately believes that regenerative agriculture is superior to sustainable agriculture because it is not just maintaining the status quo but actually improving the soil, plants, and environment.
He is the Chairman of the Board for Chapter 3, having served in that capacity since its inception. Chapter 3 is a non-profit, dedicated to virtuously disrupting the business of agriculture through regeneration and to educating the public about the importance of soil health.
He is also an Adjunct Professor of Public Policy and the Law at the University of Southern California.
Stephen is a certified life coach, studied Positive Psychology through the University of Pennsylvania, and strongly advocates for lawyer health and well-being. He is publishing his first book in August 2022 entitled, The Whole Truth for Lawyers: A Complete Guide to Flourishing in Your Life and Career.
Board Director
Kara Brewer Boyd
Kara Brewer Boyd is President of the Association of American Indian Farmers which provides advocacy and technical assistance to American Indian farmers and ranchers, an advisor for the Native Organizers Alliance, and co-founder of Indigenous Cultural Ways. She was appointed to a Legislative Committee to address Indian Children Welfare laws and concerns of American Indian families. Formerly, Kara served as Executive Director of the Metrolina Native American Association, Member of the North Carolina Indian Child Welfare Standing Committee, and Board Member of the United Tribes of North Carolina. Kara also serves as the NBFA Event and Program Coordinator, a group who's proven success in entering Memorandums of Understanding with the US Forest Service, United States Department of Agriculture, and the Environmental Protection Agency. Kara and her husband John Boyd, Jr., President of the National Black Farmers Association (NBFA), has spent over 30 years advocating for civil rights and social justice while trying to retain and increase land ownership for minority farmers. In 2019, the Boyds purchased an additional 1,000-acre farm with 5 documented Indian Village sites on the Roanoke River in Virginia (ancestral homeland of the Saponi Tribe). Kara then created Saponi Ventures, LLC and secured a VA Hemp Growers License. Her 1st hemp crop was grown using regenerative agriculture practices.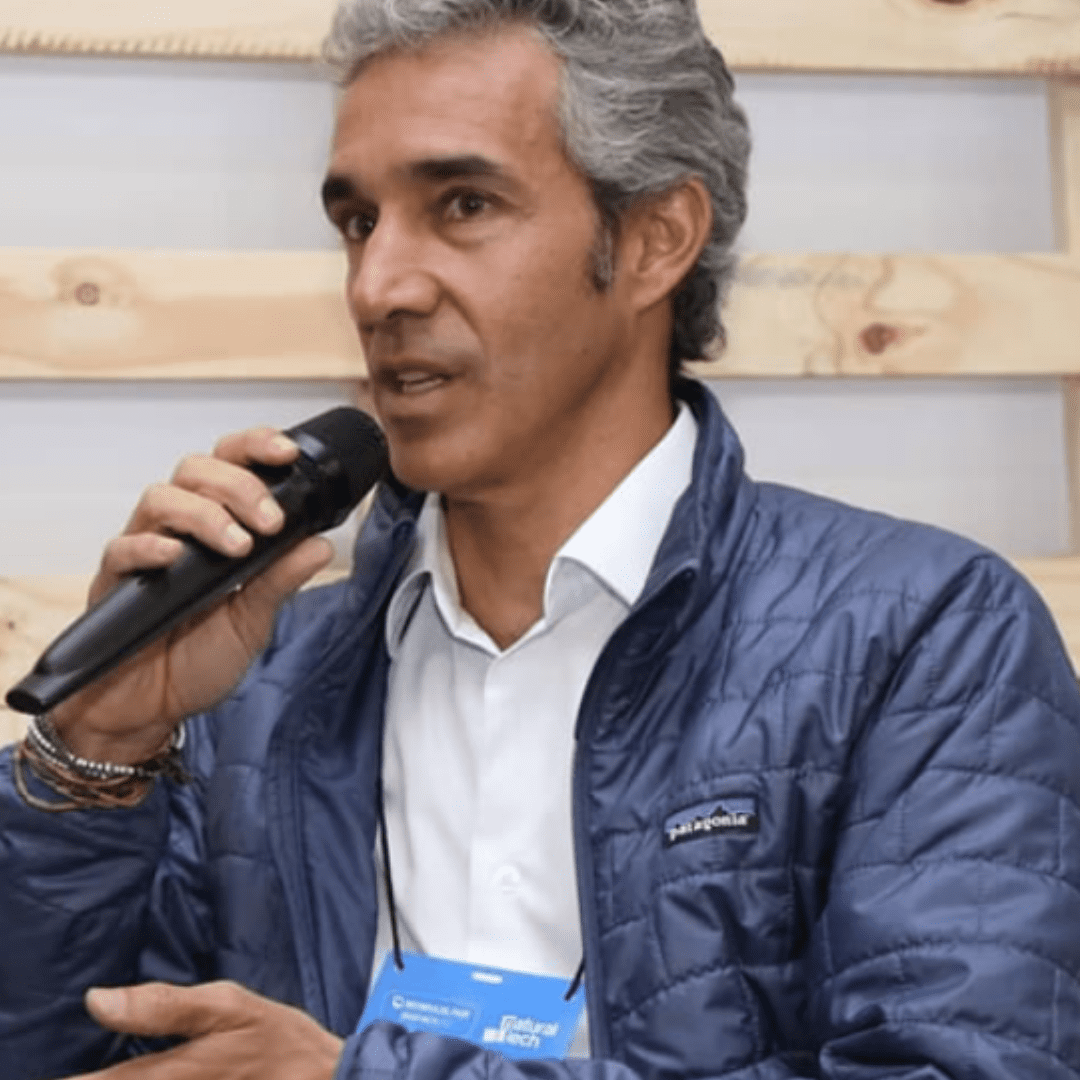 Board Director
Pedro Diniz
Pedro Diniz is an agroforester, businessman, and former Formula 1 racing driver. He founded Fazenda Da Toca, a large-scale organic farm in Brazil's São Paulo state (one of the country's leading producers of organic eggs, dairy, and fruit), and The Instituto Toca, a non-profit school and research initiative that aims to "educate to transform." Pedro also serves as a Board Member and shareholder for Peninsula Participações and as a Board Member for Grupo Pão de Açúcar. He is the founder of PPD Holding, an investment company focused on conscious investments.
Board Director
Mollie Engelhart
Mollie Engelhart is an executive chef and owner of Sage Plant Based Bistro, a growing group of plant-based organic comfort food restaurants in the greater Los Angeles area. She operates a 17-acre organic farm, Sow a Heart, focused on regenerative agriculture that doubles as an animal rescue including an aviary for rescued parrots. Mollie is also an executive producer of the award-winning documentary film, May I Be Frank.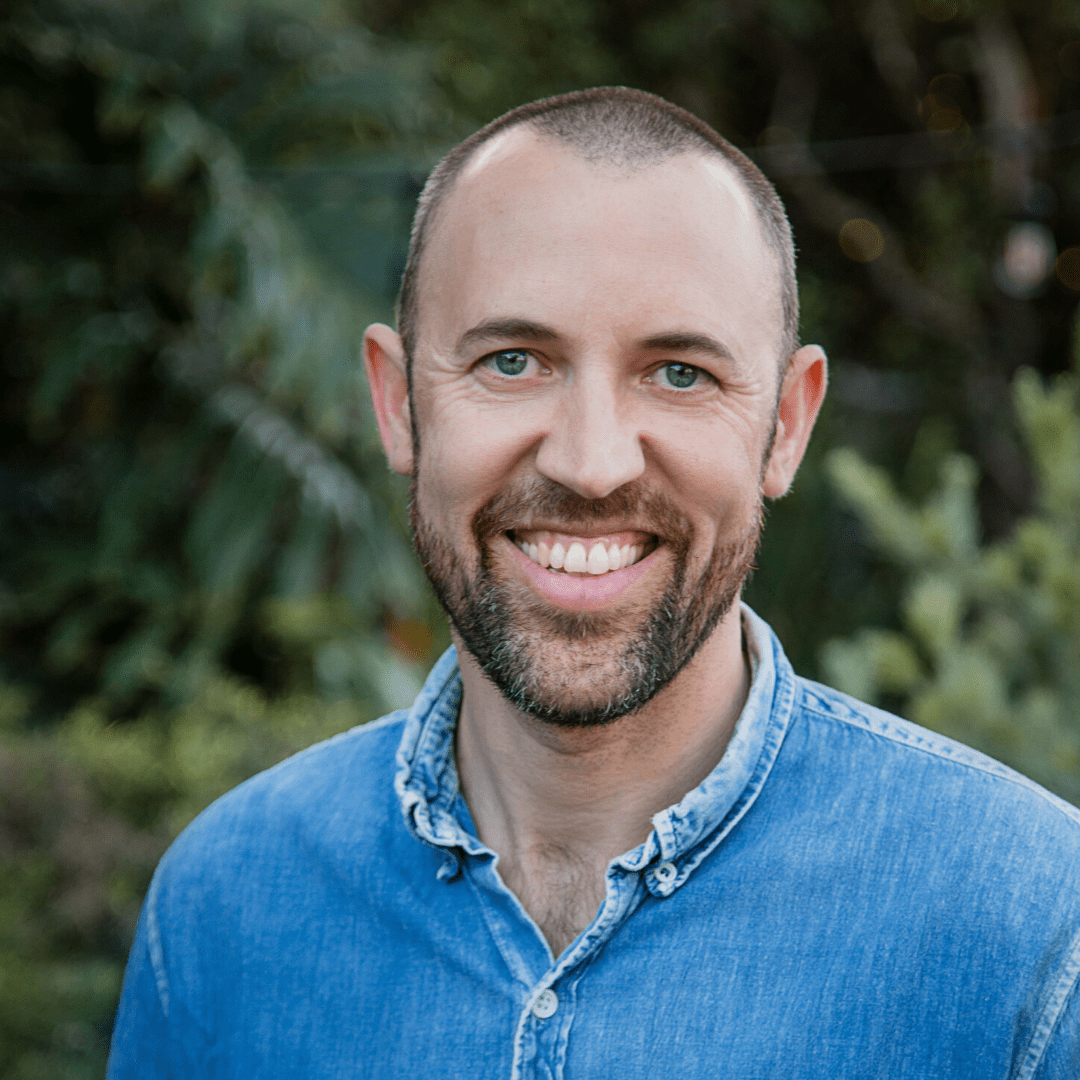 Co-Founder
Ryland Engelhart
Ryland Engelhart co-founded Kiss the Ground in 2013 and plays a leadership role in the organization as the Chief Mission Officer; he is a producer of the Kiss the Ground film released on Netflix and host of the Kiss the Ground Podcast. As a 15-year entrepreneur, he is also the co-owner and prior Mission Fulfillment Officer of the nationally recognized plant-based restaurants Cafe Gratitude and Gracias Madre, located in Southern California, and co-creator of the documentary film, May I Be Frank. He is a passionate speaker on the topics of sacred commerce and regenerative agriculture, tools for building community, food is medicine, and the practice of love and gratitude. Ryland is also a dedicated husband and father and lives on a 17-acre regenerative organic farm in Fillmore, CA, where he is learning to practice what he preaches.
Board Director
Jessica Handy
Jessica Handy is a registered dietitian and former Partnership Development Manager at Kiss the Ground. For over 10 years, Jessica worked for mission-driven organizations to develop and implement systems to support healthy food access for communities in need. Jessica's hands-on experience comes from Public Health Foundation Enterprises (PHFE), the Institute for Local Government (ILG), and as Program lead with the City of Pasadena.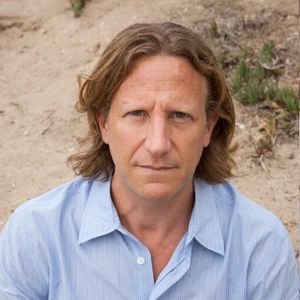 Chief Executive Officer
Evan Harrison
Evan Harrison is the Chief Executive Officer at Kiss the Ground. Evan, a digital music and media pioneer, helped transform iHeartRadio (formerly known as Clear Channel Radio) into a multi-platform content creation company as the President of Digital. After spending a decade at BMG Music, he joined a handful of his BMG colleagues at AOL, where together they created groundbreaking music programs such as AOL Music's "Sessions" and "First Listen," which debuted hundreds of new songs by the most prominent artists in the world, putting AOL on the map as a legitimate innovator in the music space. He also held leadership roles at Univision, Townsquare Media, and as a music festival producer. Evan has been recognized in Advertising Age's "Entertainment A-List," Details "50 Most Powerful Men under 38," and New York Observer's "Power Punk" list and profiled in Billboard, Businessweek, Crain's, The Hollywood Reporter, New York Times, Reuters, USA Today, Variety and The Wall Street Journal.
Evan's love for the ocean is what first sparked his crusade and interest in environmentalism, which developed further when he joined the board of Surfrider, a nonprofit organization dedicated to protecting the world's oceans, waves, and beaches.
Board Director
Nathalie Kelley
Nathalie Kelley was born in Peru and raised in Australia by her Indigenous mother and grandmother. Her upbringing, education, and current career as an actress in US film and television, with notable roles in shows like Unreal, Dynasty, and the star of ABC's The Baker and the Beauty, has led Nathalie to use her platform and voice to advocate for Indigenous peoples, regenerative agriculture, the soil and the undervalued but invaluable role of fungi in our ecosystem.
Board Director
Christopher Lindstrom
Christopher Lindstrom is the co-founder of CyclEffect Regenerative Ventures, a multi-stakeholder venture cooperative that invests and funds systemic change, regenerative community, agricultural progress, and the evolution of consciousness. In addition to Kiss the Ground, Christopher serves on the board of directors for Solar CITIES and the Foundation of Agricultural Integrity, and formerly volunteered with the E. F. Schumacher Society, and served on the board of the David Rockefeller Fund, and Slow Money.
Board Director
Larry O'Connor
Larry O'Connor is the founder and chief executive officer of Illinois-based OWC, a leading zero emissions Mac and PC technology company. In 2011, Larry was a 40 under 40 business leader by Dealerscope. Last year, Larry was awarded Best CEO by Comparably and was the recipient of the prestigious Ellis Island Honor Society Medal of Honor Award. He is a technologist skilled in marketing, product development, software, architecture, and more. Under Larry's leadership, OWC has demonstrated dynamic growth in each of its 30+ years of operation. Starting as a one-person business in 1988, Larry has provided the leadership and vision to establish OWC (aka Macsales.com) as a leading provider of technology products and services. The OWC Corporate Headquarters, which opened in March 2008 is currently 60,000SF of operating space and 28 acres of adjacent land set aside to be protected as the culmination of the forward movement. Larry's "Green" building design principle of energy efficiency, protection of natural resources, and lowered pollution emissions have demonstrated a commitment to environmental responsibility that matches OWC's commitment to customer service and product quality. In 2008, Other World Computing was named one of the Top12 Green-IT companies by Computerworld Magazine for the innovative, environmentally responsible design of the OWC's corporate headquarters building.
Board Director
Elizabeth "Mimi" Riley
Elizabeth Riley is a film producer and CEO of The Sunset Strip Presents, a production company that has a long track record of creating bold, blue chip branded content and events. An advocate for the regenerative movement, the goal is to awaken people to the possibilities of regeneration through our media, content and events. www.thesunsetstrippresents.com. She is a published author and contributing editor to several pop culture publications. www.sickbureau.com
Board Director
Matthew Wiggins
Matt Wiggins is a poet. He sees the interconnectedness in the world and occasionally writes down his ideas and visions in the form of strategic plans or manifestos. Sometimes those writings become blueprints for activations in emerging sectors or industries. As a committed generalist with a focus on the health of ecosystems, he has created within the realms of mobile technology, renewable energy, industrial real estate, hospitality, healthcare, media, food, and government innovation. Matt is a founding board member for Kiss The Ground and is pleased with the exponential awareness of regenerative agriculture generated by the organization since inception. In 2019, he formed Intuition Capital to facilitate investments into opportunities that made intuitive sense.
Board Director
Katy Saeger
Katy Saeger is a Los Angeles-based entrepreneur, communications professional, and CEO of Harmonica, an integrated agency where PR, social, influencers, and media combine. From Madison Avenue to Silicon Valley to Mt. Everest, Katy has followed her heart, building and scaling Fortune 10 companies and garage start-ups alike. From PepsiCo to His Holiness the Dalai Lama, Wanderlust Festival to MakerFaire, Capitol Records to Caulipower, Jamba Juice to Liverpool Jeans — Harmonica clients are icons of wellness, lifestyle, technology, and culture.
Board Director
Lanette Phillips
Lanette Phillips has enjoyed a wide-ranging and successful career across the spectrum of entertainment, social impact, and politics, producing award-winning content for world-famous artists, top brands, and political heavyweights.
Adrienne Callandrello
Adrienne Callandrello has spent the last 20 years of her professional career as a marketing, social media and communication professional for brands like iheartradio, The Vitamin Shoppe and Travel + Leisure Co. She is a passionate storyteller with a B.A. in Journalism and Media Studies, Philosophy and Psychology from Rutgers University. During her time in the health and supplement industry, Adrienne worked closely with various organizations to help bring nutrition, fitness and supplement education to those around the world, including Guatemala and Peru through a vitamin distribution program with The Vitamin Angels. She is an entrepreneur at heart, but also loves to give back to others. Her passions lie in health education, wellness, music, writing, photography, travel and nutrition.
Patrick Brown
Patrick Brown is an accomplished American, hailing from Henderson, NC. Raised on his family farm, he's the 4th generation heir with deep roots in cultivating tobacco, soybean, and wheat, guided by his late father, Rev. Dr. Arthur A. He served as an Agriculture Advisor for USDA and government agencies in Afghanistan while managing Brown Family Farms. Passionate about regenerative agriculture, Patrick pioneers holistic practices on his ancestral land in Hecks Grove, Warren County. His mission at Brown Family Farms is to offer carbon-neutral products like industrial hemp, herbs, and organic vegetables, providing medicinal solutions and sustainable alternatives. An influential speaker, Patrick addresses conferences nationwide and founded the Rev. Dr. A. A. Brown Foundation to mentor future farmers. With 16 years of federal service, including Defense Intelligence Agency roles, Patrick is now Nature for Justice's first Director of Farmer Inclusion, leading the USDA-funded Soil Inventory Project. Patrick's leadership, humility, and commitment to sustainable agriculture make him a true visionary, dedicated to transforming farming for a brighter future.