All
Leadership
Storytelling
Education
Advocacy
Development
Operations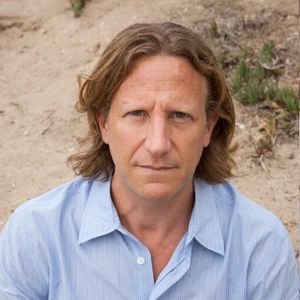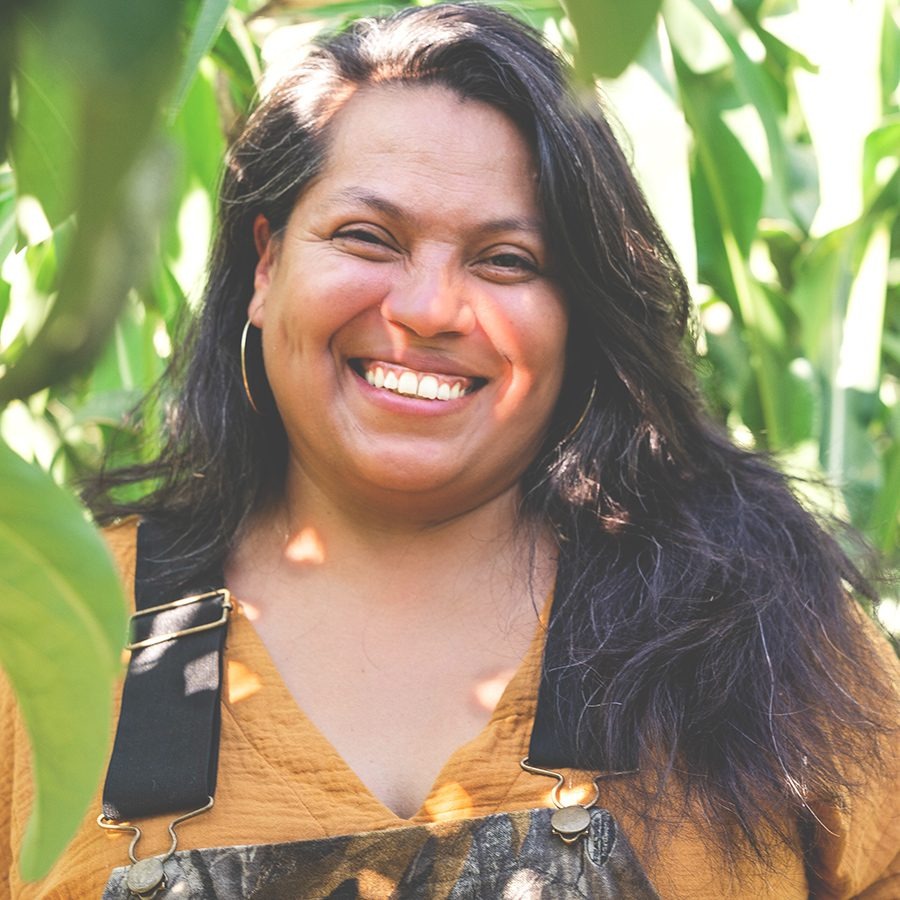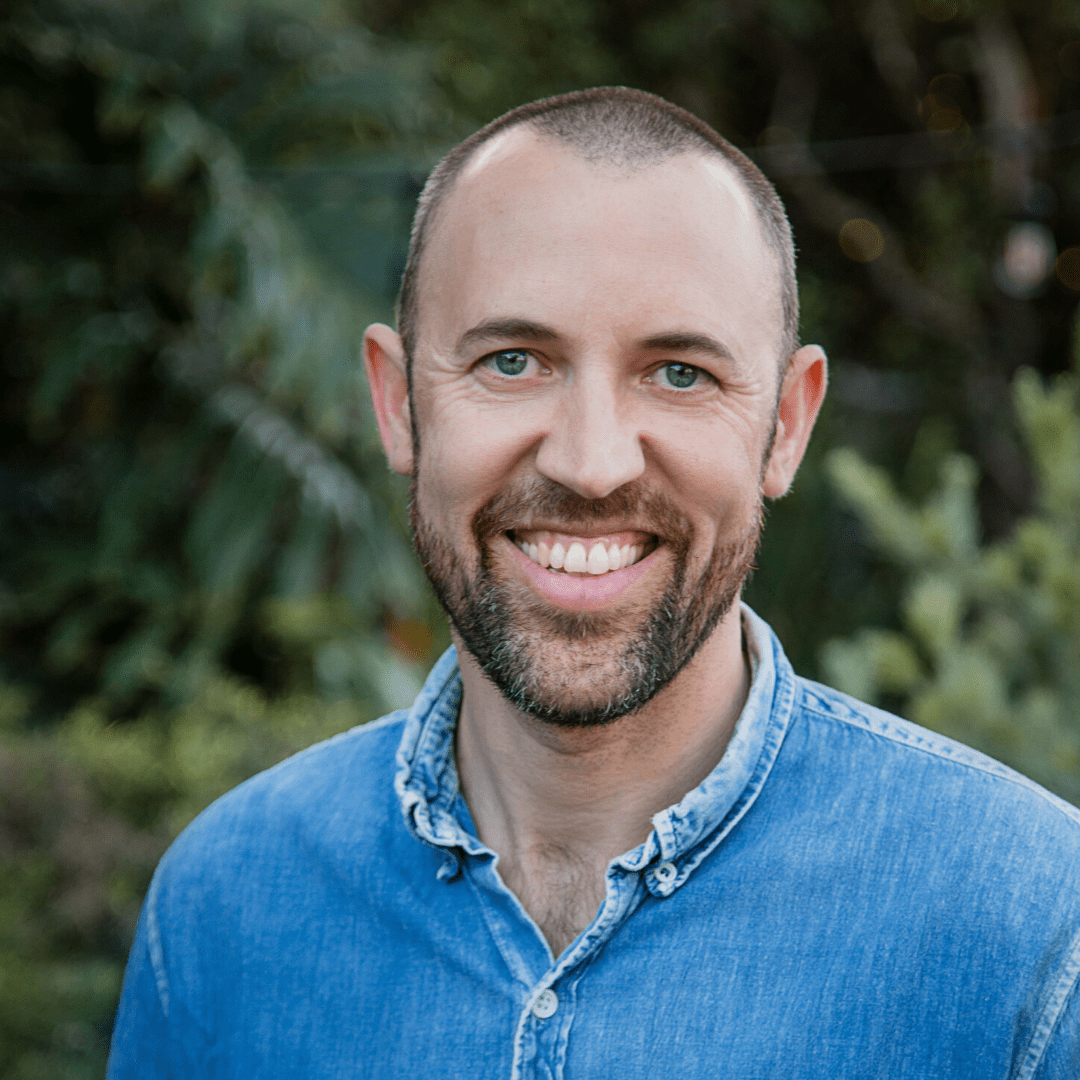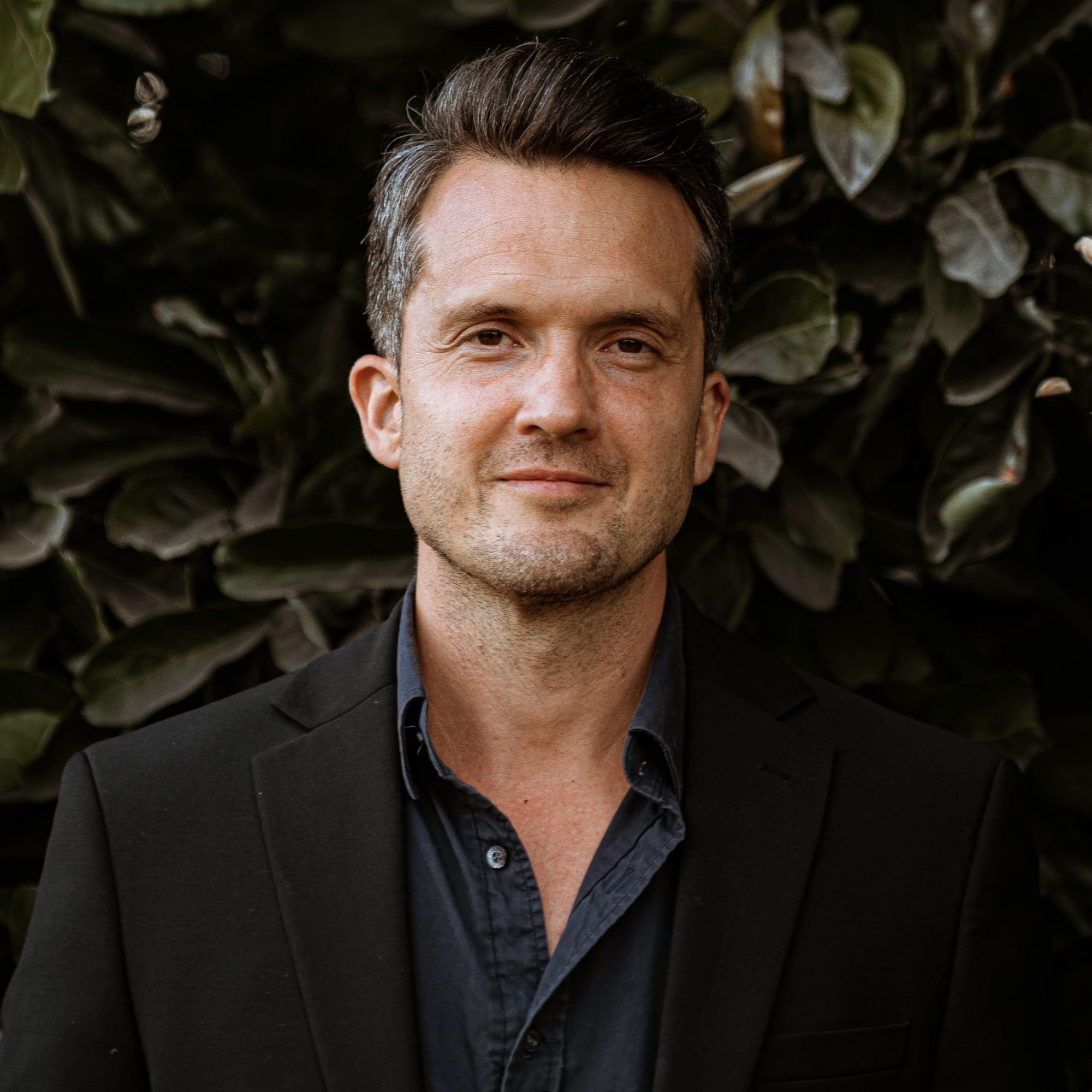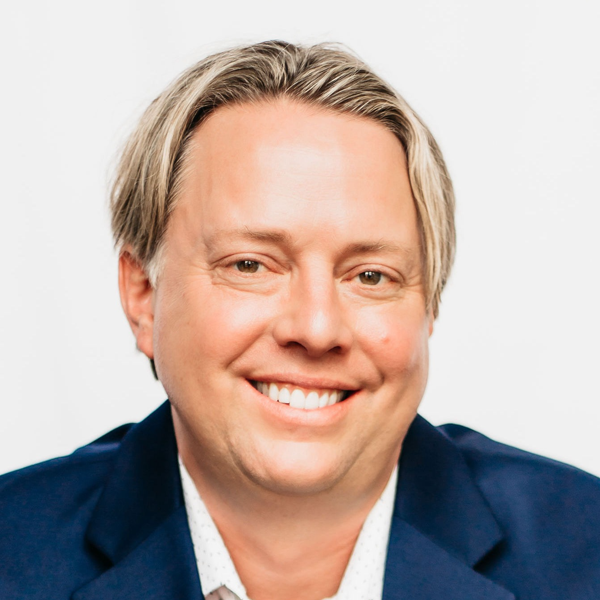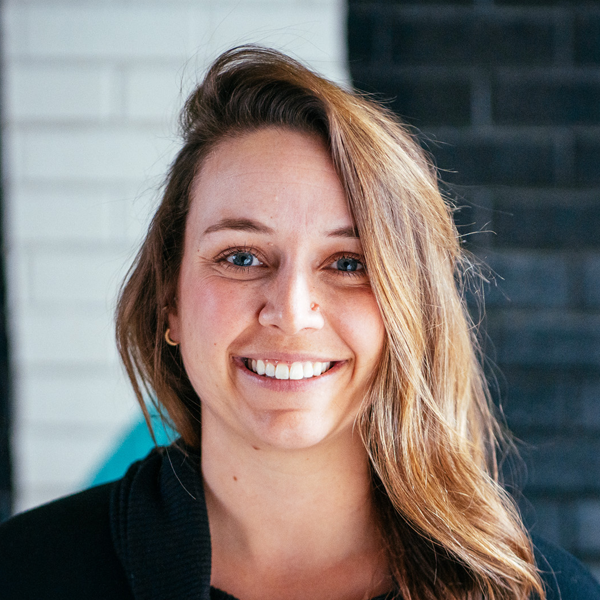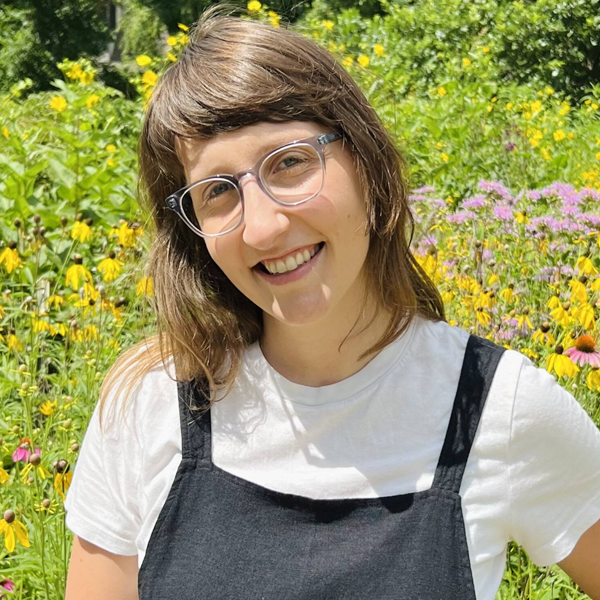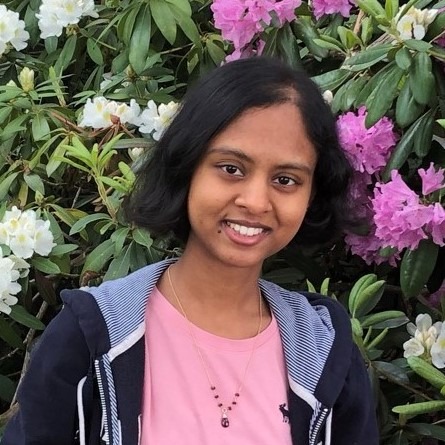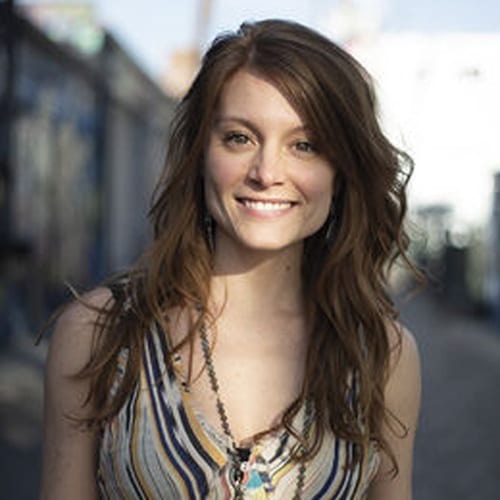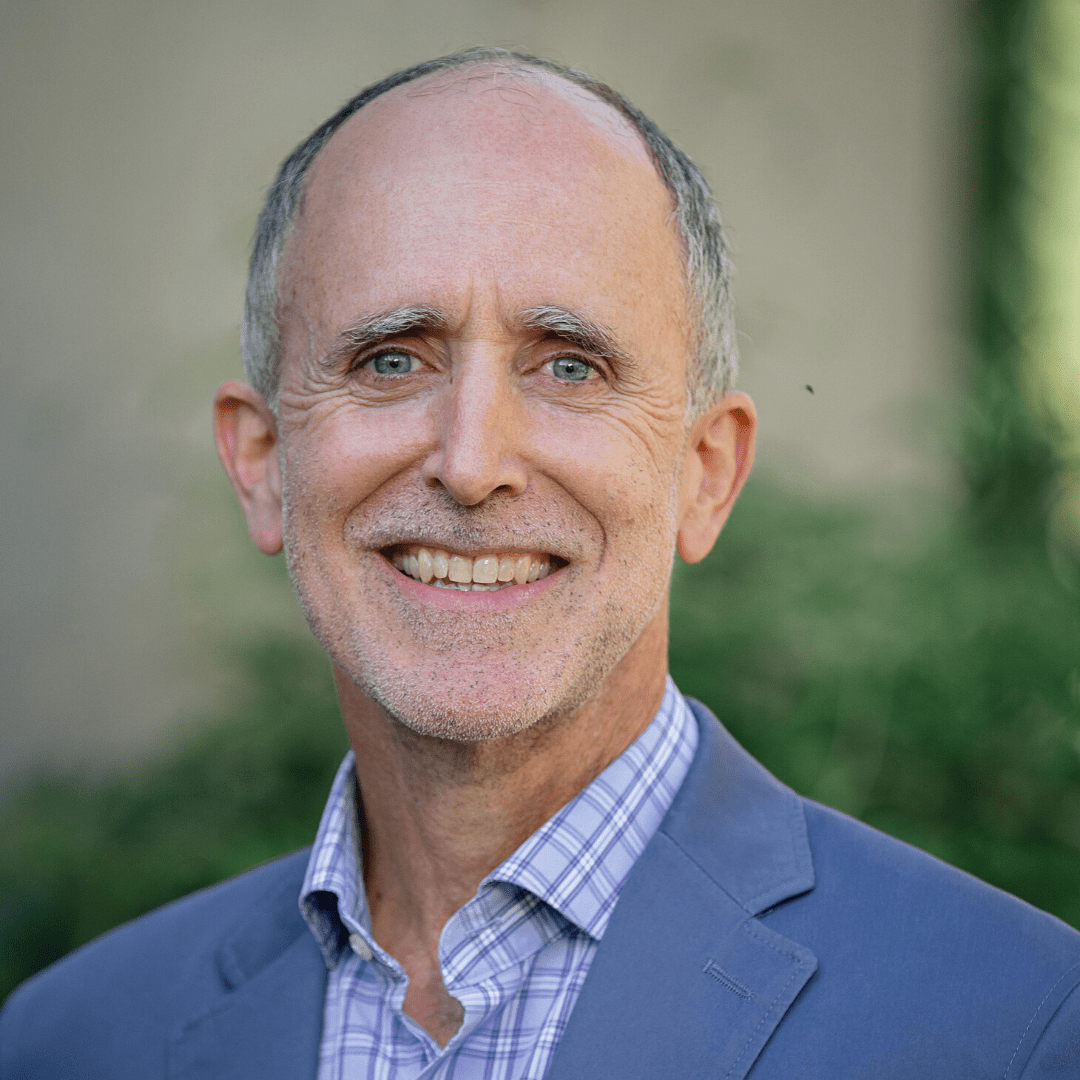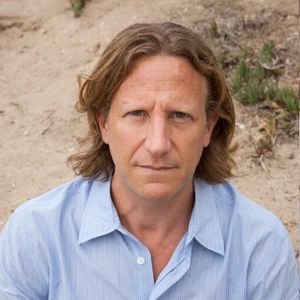 Chief Executive Officer
Evan Harrison
Evan Harrison is the Chief Executive Officer at Kiss the Ground. Evan, a digital music and media pioneer, helped transform iHeartRadio (formerly known as Clear Channel Radio) into a multi-platform content creation company as the President of Digital. After spending a decade at BMG Music, he joined a handful of his BMG colleagues at AOL, where together they created groundbreaking music programs such as AOL Music's "Sessions" and "First Listen," which debuted hundreds of new songs by the most prominent artists in the world, putting AOL on the map as a legitimate innovator in the music space. He also held leadership roles at Univision, Townsquare Media, and as a music festival producer. Evan has been recognized in Advertising Age's "Entertainment A-List," Details "50 Most Powerful Men under 38," and New York Observer's "Power Punk" list and profiled in Billboard, Businessweek, Crain's, The Hollywood Reporter, New York Times, Reuters, USA Today, Variety and The Wall Street Journal.
Evan's love for the ocean is what first sparked his crusade and interest in environmentalism, which developed further when he joined the board of Surfrider, a nonprofit organization dedicated to protecting the world's oceans, waves, and beaches.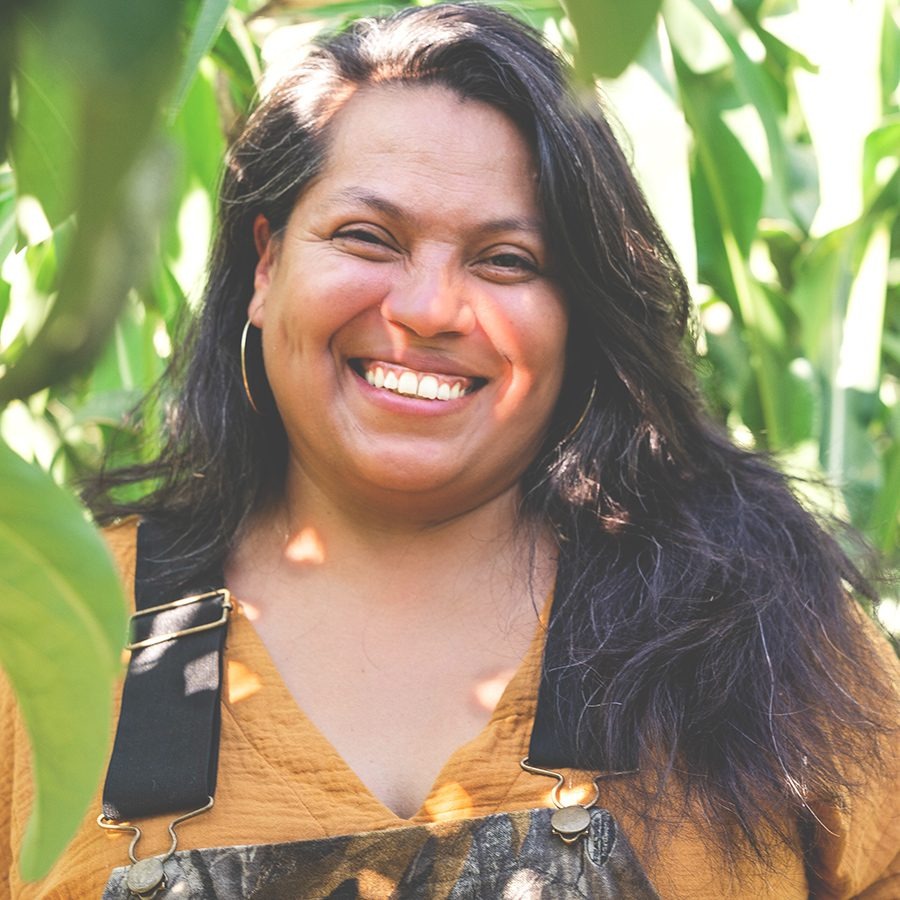 Chief Operating Officer
Karen Rodriguez
Karen Rodriguez is a Guatemalan woman raised in Venice Beach. She is a food lover who got her food education in kitchens of great restaurants in Southern California and a few in NYC. In these roles, she opened teams, served, managed and occasionally cooked. Her love of the culinary arts led her on the journey to learn an incredible amount from chefs, farmers and all of the people connected to our food.
She loves to connect with nature through healing, herbs, and gardens and is always excited to share a meal and feed loved ones. Following the thread of where our food comes from has made her passionate about teaching both children and the adults who teach children about tending to our soil and our earth because that is where all food begins. She is excited about regeneration and supporting healthy humanity, through food education, regenerating soils, restoring systems and kissing the ground.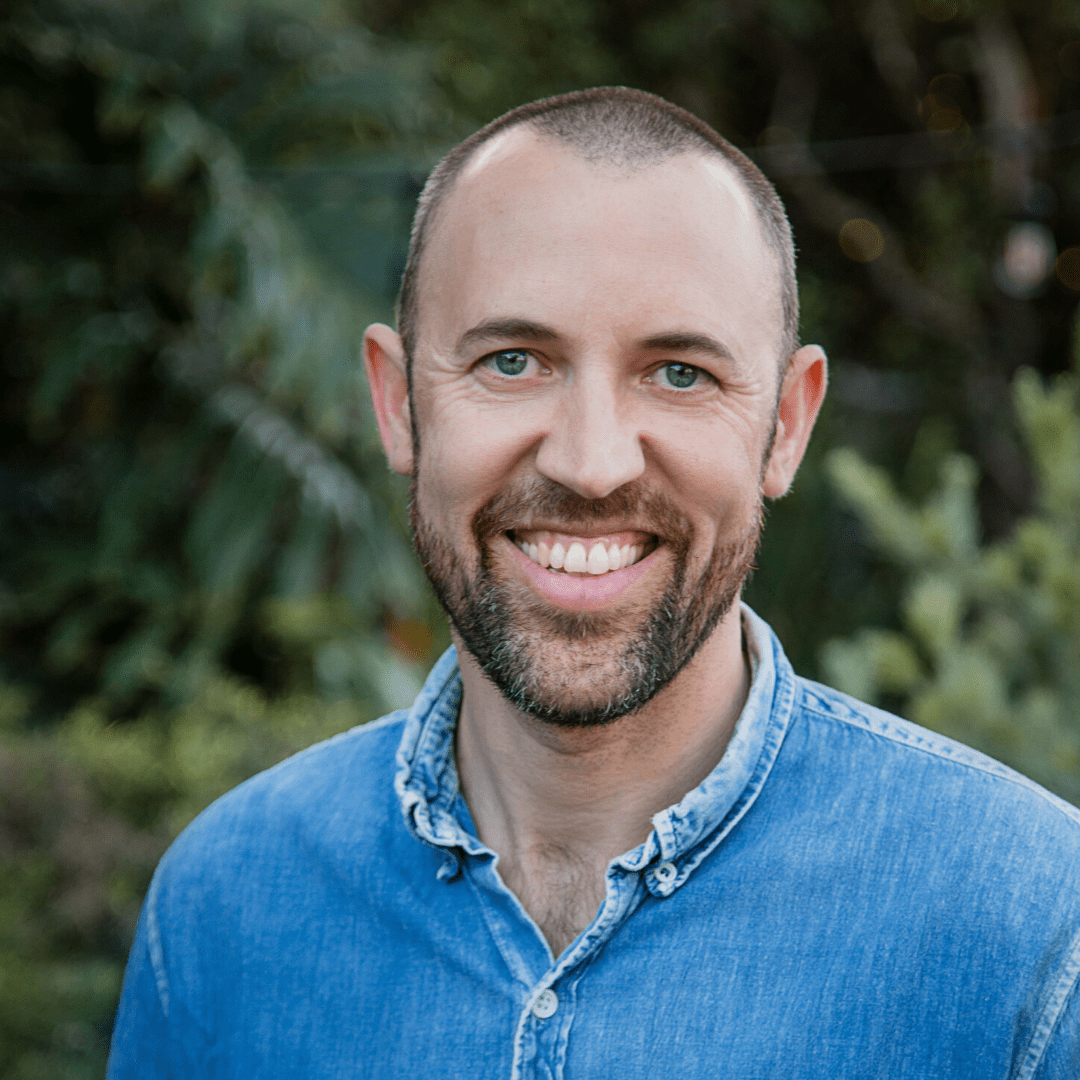 Co-Founder
Ryland Engelhart
Ryland Engelhart co-founded Kiss the Ground in 2013 and plays a leadership role in the organization as the Chief Mission Officer; he is a producer of the Kiss the Ground film released on Netflix and host of the Kiss the Ground Podcast. As a 15-year entrepreneur, he is also the co-owner and prior Mission Fulfillment Officer of the nationally recognized plant-based restaurants Cafe Gratitude and Gracias Madre, located in Southern California, and co-creator of the documentary film, May I Be Frank. He is a passionate speaker on the topics of sacred commerce and regenerative agriculture, tools for building community, food is medicine, and the practice of love and gratitude. Ryland is also a dedicated husband and father and lives on a 17-acre regenerative organic farm in Fillmore, CA, where he is learning to practice what he preaches.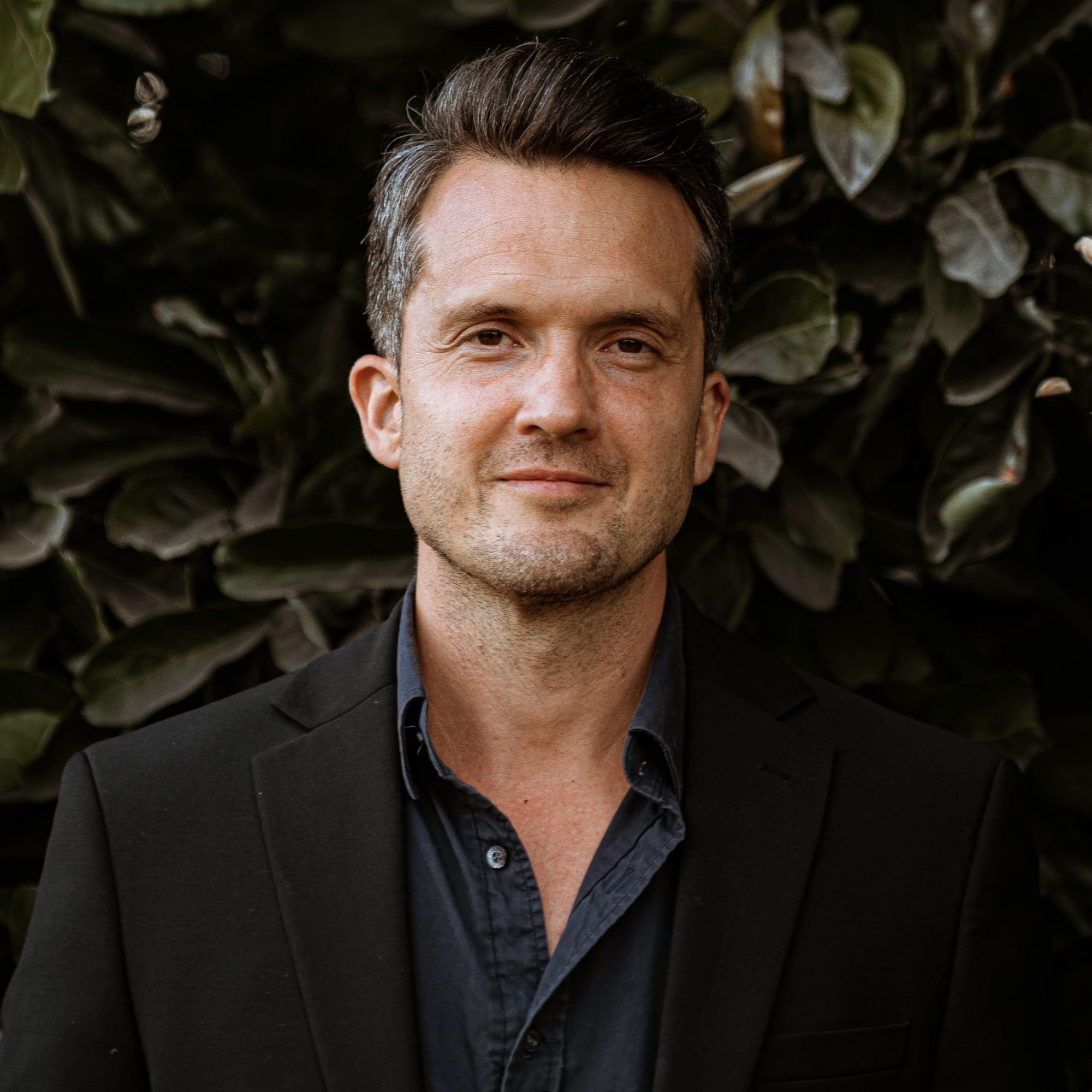 Co-Founder
Finian Makepeace
Finian Makepeace is the Co-Founder & Chief Strategy Officer of Kiss the Ground. He is a renowned presenter, media creator, and thought leader in the field of regenerative agriculture and soil health. His dedication to Kiss the Ground's mission of "awakening people to the possibilities of regeneration", has motivated him to develop training programs, workshops, and talks designed to empower people around the world to become confident advocates for this growing movement.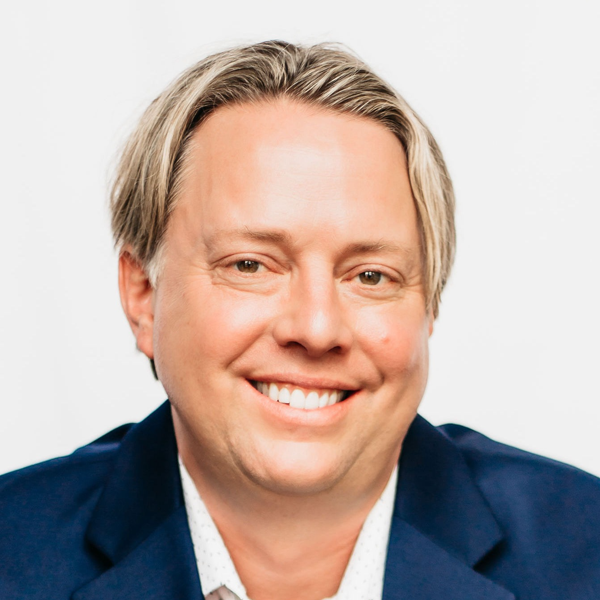 Marketing and Communications Director
Nathan Rice
Nathan Rice is the Communications and Marketing Director at Kiss the Ground. A seasoned communicator, connector, and digitally savvy marketer, his passion is to develop dynamic storytelling that inspires authentic new connections and moves people to action. Prior to joining Kiss the Ground, Nathan spent 14 years at a mission-based agency where he led marketing and communications programs for pioneers dedicated to improving the food system, including Traditional Medicinals, Organic Valley, Annie's Homegrown, Gaia Herbs, Lundberg Family Farms, and Earthbound Farm. As a long-time, passionate environmental advocate and firm believer in the power of regenerative agriculture, Nathan is thrilled about the opportunity to lend his talents to fulfilling the Kiss the Ground mission.
Policy Director
Erica Campbell
Erica Campbell is the Policy Manager at Kiss the Ground, supporting the Regenerate America campaign. For over two decades she has worked to transform our food system to be more just, equitable, and ecologically regenerative. Erica most recently served as agriculture policy advisor and farmer liaison for Senator Bernie Sanders and has advanced local food systems through the Vermont Farm to Plate Network and the Center for an Agricultural Economy. She lives in Vermont, where she is a community volunteer, mother of three amazing adult children, and wife. Erica loves to cook, garden, and explore nature wherever she goes.
Policy Manager
Ayesha Ali
Ayesha Ali, Federal Policy Coordinator at Kiss the Ground, is a researcher, political ecologist, and firm believer in the intrinsic value of nature. She holds an M.A. in Global Environmental History from Uppsala Universitet centered on agricultural production and global food supply chain policies, where she specialized in California's 20th-century water laws and policies and the contemporary groundwater crisis. Happiest when outside, Ayesha develops a deeper connection to the earth by backpacking, foraging, and gardening.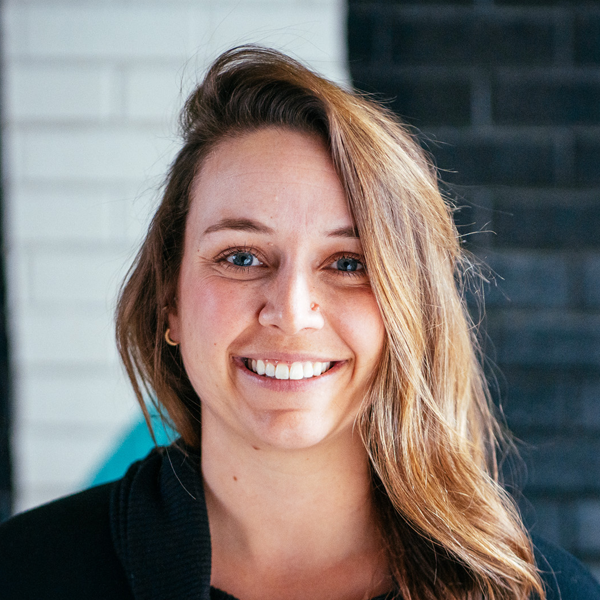 Director of Content Production and Marketing Operations
Leigh Barnholt
Leigh learned the importance of collaboration and storytelling on regeneration from working with talented chefs in the Colorado hospitality scene who cared deeply about the dishes and ingredients they served to their guests, starting with the local food systems that created them. Her experience in this industry included the launch of Dry Storage Mill & Bakery, a concept that grows all of its own grain (regeneratively) in the San Luis Valley and mills it locally in Boulder before supplying the flour back into the bakery, its sister restaurants, and the community. She is eager to take what she has learned from these experiences into her role at Kiss the Ground and to amplify the call to action on the importance of the health of our soil, our planet, and its people.
Graphic Designer
Lisa Blakeborough
Lisa Blakeborough is a graphic designer, illustrator, and visual storyteller with over 15 years of experience translating complex ideas into engaging approachable visual solutions for mission-based brands. Lisa is passionate about co-creating a kinder, more beautiful world and living in harmony with nature. She strives to use her imagination and intuition to illuminate the beauty and magic of the natural world through visual storytelling.
Operations Manager
Becky Cassel
Becky hails from rural Pennsylvania and had a career in the aerospace industry with a focus in operations, program management, and systems engineering. Her enthusiasm for regenerative agriculture principles and practices blossomed from her interests in functional medicine and systems thinking. She has immense gratitude for the opportunity to be part of moving the mission of Kiss The Ground forward. Becky currently resides in the mountains of Colorado with her husband, enjoying both nature and the community that surrounds her. She holds a master's degree in systems engineering from Penn State University.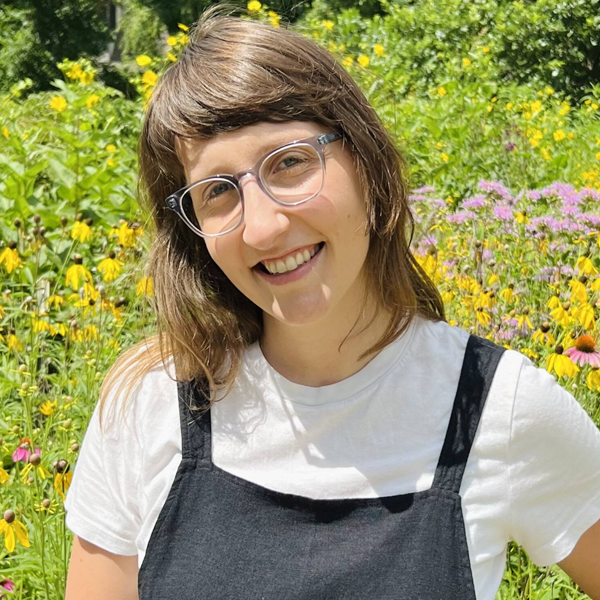 Director of Development
Kaitlin Downs
Kaitlin is a food, gardening, and nature enthusiast. Having grown up around the hospitality industry, she has a deep passion for serving others, sharing delicious food, and for keeping things well-organized and operating efficiently. With over ten years of experience in the realms of agriculture and nonprofit work, she's thrilled to lend her experience and skills to the exciting work at Kiss the Ground! She will be supporting our development team as our Membership and Individual Giving Manager. In her free time, Kaitlin enjoys long hikes with her dog, cooking, and swimming in the many lakes of Wisconsin. Prior to Kiss the Ground, Kaitlin held roles with the American Farmland Trust and the Biodynamic Association.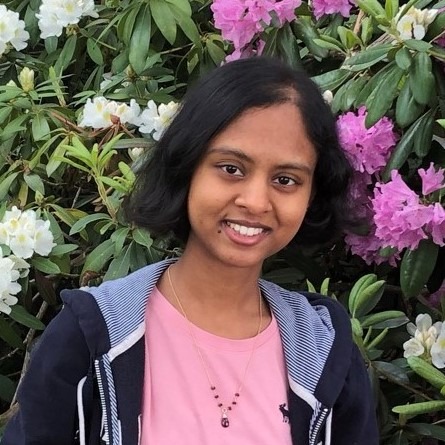 Bookkeeper
Nishitha Donthy
Nishitha is grateful to be part of Kiss The Ground's mission. Her work experience comes from volunteering for Isha Yoga Foundation. During her free-time, she loves connecting with nature through gardening. Her interest in holistic lifestyle and involvement with international SaveSoil movement introduced her to the magical world of Soil. She currently resides in the suburbs of Boston and enjoys singing, drawing, playing piano and strumming the ukulele. She looks forward to lending her skills and passion to help the environment, as well as inspire others about soil regeneration.
Content Producer
Jackie Hansen
Jackie is a graduate of the University of North Carolina School of the Arts where she majored in drama. Along with stage, commercial and film work, Jackie has proudly created, written, produced, and edited her own episodic series that has reached millions of viewers.
She is thrilled to be working with Kiss the Ground and using her love of storytelling to help support the regenerative movement. Outside of all things film/acting related, Jackie loves to eat, dance, and cuddle on the couch with her hubby and the love of her life, her dog, Fern.
Social Media Manager
Carina Immer
Carina comes from 6 years in the coffee industry, where she worked in both the roasting and importing spaces. She developed a love and appreciation of visiting farms across central and South America, where she met farmers and listened to their stories surrounding generational perseverance, innovation, and deep love for respecting the earth. Carina's passions include creative storytelling, community building, and helping diverse communities access powerful knowledge regarding food, soil, human rights, and climate.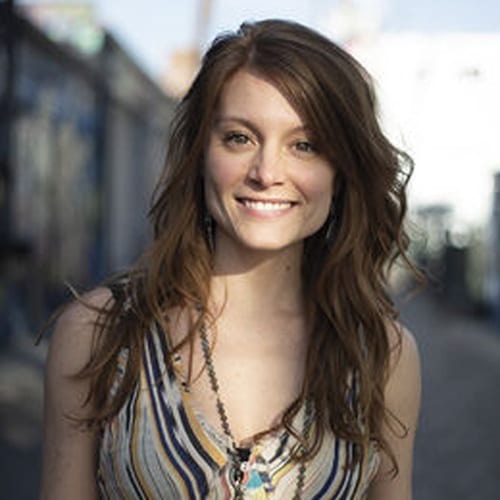 Booking Manager
Jackie Peller
Jackie is a yoga teacher, avid hiker, and animal lover living in Denver, Colorado. Her experience volunteering on a biodynamic farm, studying holistic nutrition as well as her history working in restaurants have shaped the way she views our food sources. Jackie is a plant-based cook, a pit bull advocate, and a nature explorer. She's excited to use her skills to support Kiss the Ground on the mission of regeneration.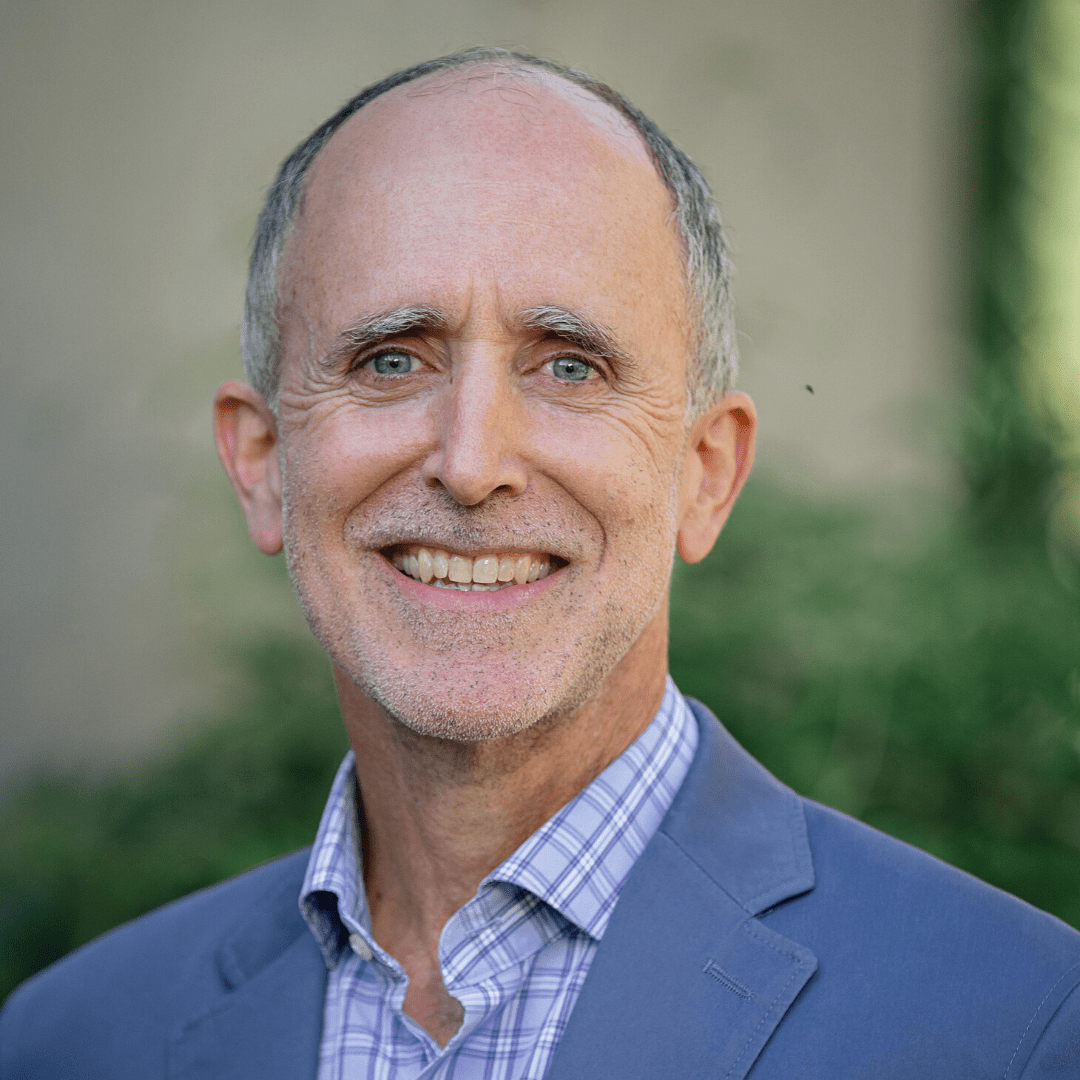 Stewardship Program Advisor & Teacher
Don Smith
Don is a speaker, teacher, and student of regenerative agriculture and regenerative lifestyles. He applies his lifelong knowledge advising Kiss the Ground, teaching and supporting course development for various Kiss the Ground education initiatives, including the Soil Advocate Training course. His talks are engaging, inspiring, and filled with hands-on, viable solutions to the world's largest problems.
Grower Relations
Kylie Wagner
Kylie Wagner, Grower Relations, created and developed Kiss the Ground's now global and growing Farmland Program. Raised on an organic avocado ranch on the Gaviota Coast of California, Kylie's hands-on connection to farming began at an early age. After graduating from UCLA with a B.S. in Environmental Science and a minor in Food Systems, Kylie returned to her hometown in Santa Barbara and is a yogi, farmer, and activist in her local community. She believes in the power of change at the grassroots level, making conscious food choices that positively impact our health, our environment, and our communities.
Development Assistant
Olivia Wandres
Raised between New York City and the Catskill Mountain Region, Olivia has always felt most connected to life when she is outside. After receiving an undergraduate degree in English where she studied the intersection of the climate crisis, literature and justice, she knew she wanted to join an organization that amplified peoples stories and worked in tandem with the planet. A people person through and through, Olivia is excited to bring her experiences in community building, event planning and brand partnerships to the Development team!