TAKE YOUR GARDENING UP A NOTCH
Kiss the Ground's Advanced Regenerative Gardening was created to offer a pathway forward in the regenerative gardening journey for those who have taken our Introduction to Regenerative Gardening course, or those who are coming to us with an established base of knowledge on homestead gardening. This course is designed to deepen students' understanding of working with the earth and strengthening their connection to the practice of tending the land by teaching students about starting and transplanting seeds, macro and micronutrients, the cultural significance of gardening, integrated pest management, and so much more.
The course features Tashanda Giles-Jones, the course designer and teacher, as well as community leaders and guests with expertise in gardening, composting, regeneration, policy, and more. This 8-module course includes lectures, demonstrations, panels and interviews with industry leaders and experts, a curated list of readings and resources, and a monthly webinar for graduates.
Take this course at your own pace ANYTIME, ANYWHERE.
WHAT IS ADVANCED REGENERATIVE GARDENING?
Regenerative Gardening puts an emphasis on soil health – making the priority of your garden on improving the soil by using different regenerative techniques. By increasing the biology of your soil, this allows your garden to thrive in many ways on its own with water and pest management. If you have found yourself becoming more interested in the connections between growing your own food and planet health, or have gotten swept up in the excitement of seed varieties and the possibilities of contributing to local food sovereignty, or simply feel ready to take your gardening to the next level – this course is for you!
This advanced garden course will build on your fundamental gardening knowledge by connecting you to in-depth understandings of life cycles, plant nutrients, soil importance, troubleshooting, and land ethics all while practicing new skills for impactful gardening.
An 8-module program packed with content including lectures, demonstrations, interviews, expert panels, challenges, homework, and curated lists of further resources + recommendations.
Access to a worldwide community of like-minded and inspired gardeners from all over the world.
Monthly webinars to connect with the KTG team, your fellow soil advocates, and experts
Lifetime access to all course content and Kiss the Ground's Resource Library
Explore Enrollment Options
+ Lifetime access to 8 course modules filled with recorded video learning sessions
+ An exclusive community for peer-to-peer interaction and support
+ Access to graduate resources
+ Lifetime access to 8 course modules filled with recorded video learning sessions
+ An exclusive online community for peer-to-peer interaction and support
+ Access to graduate resources
Tashanda is an environmental educator cultivating a network of like-minded individuals, organizations, and activists eager to support the learning and growth of urban youth in Los Angeles, California. To date, Tashanda is applying innovative, relative place-based, project- and action-focused environmental education at Environmental Charter Middle School Inglewood as a Green Ambassadors Teacher. She develops lessons that teach the importance of and processes necessary to create environmental and human impact. Lessons that are adapted for her student population provide engaging learning activities through garden-based education. Her continuous and relentless drive for ways to provide sustainable and regenerative skills for communities that are often left behind – uninformed about local mandates, regulations, and accessibility – has fueled her passion for teaching environmental issues and sustainable solutions.
Guest Lecturers and Interviewees
We are so honored to bring you this course in collaboration of people across the regenerative landscape. The following experts are present throughout the course as guest lecturers and/or interviewees.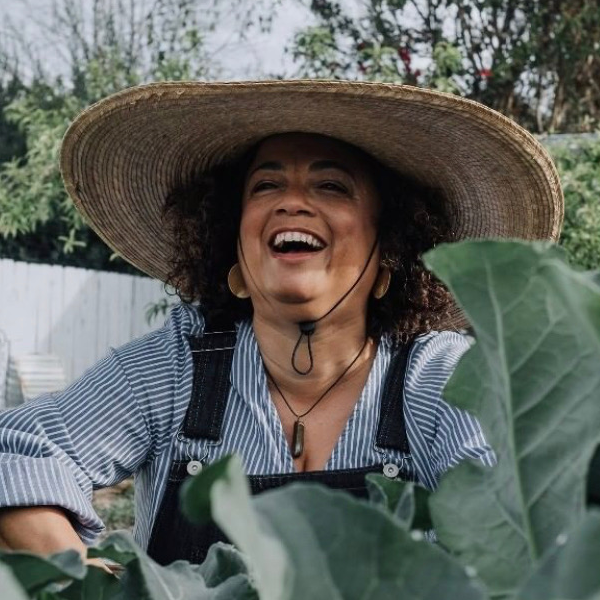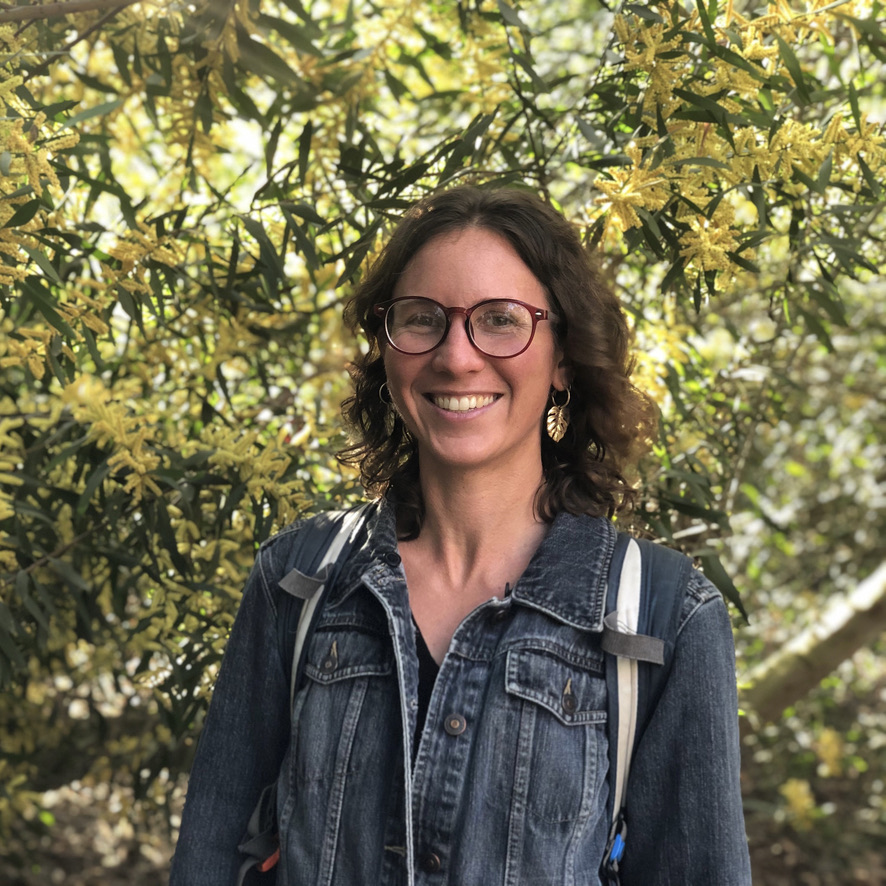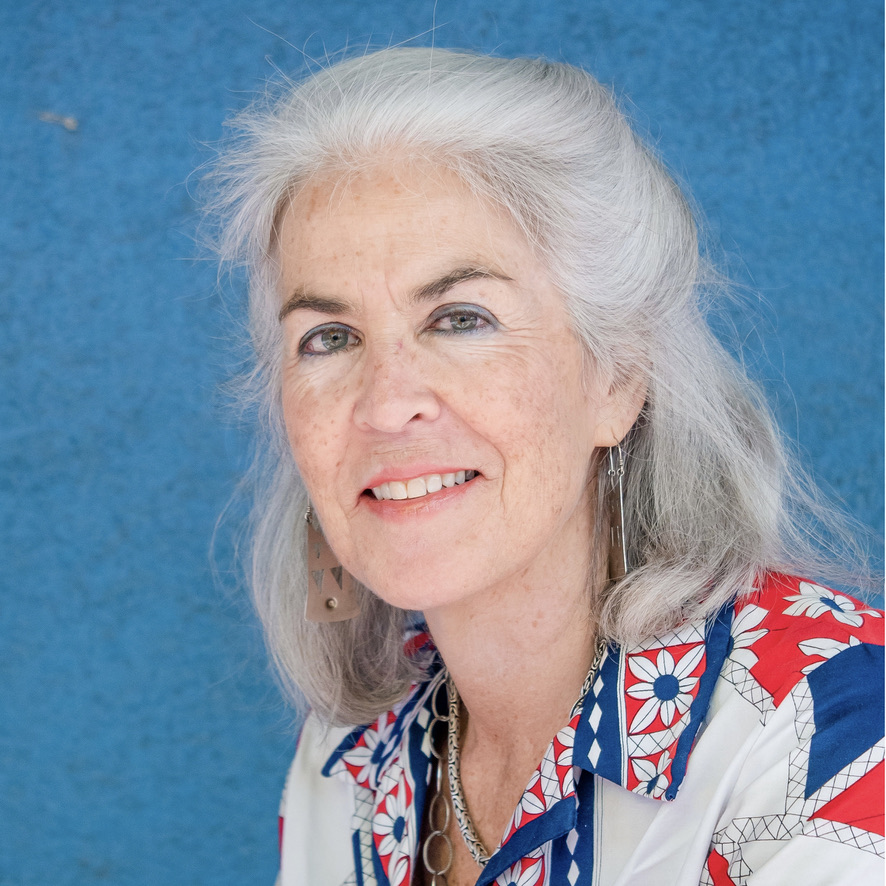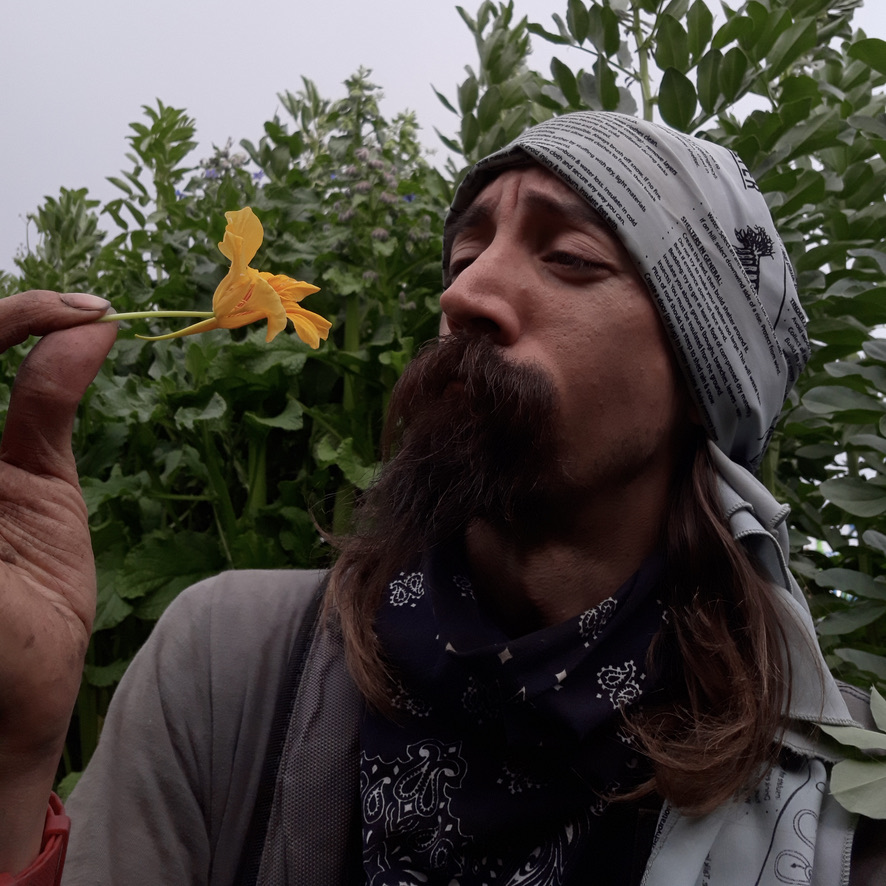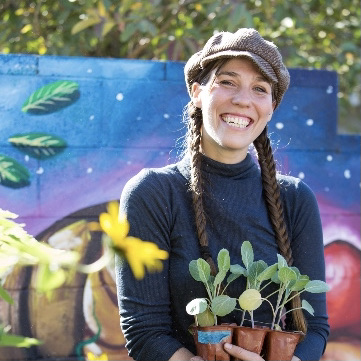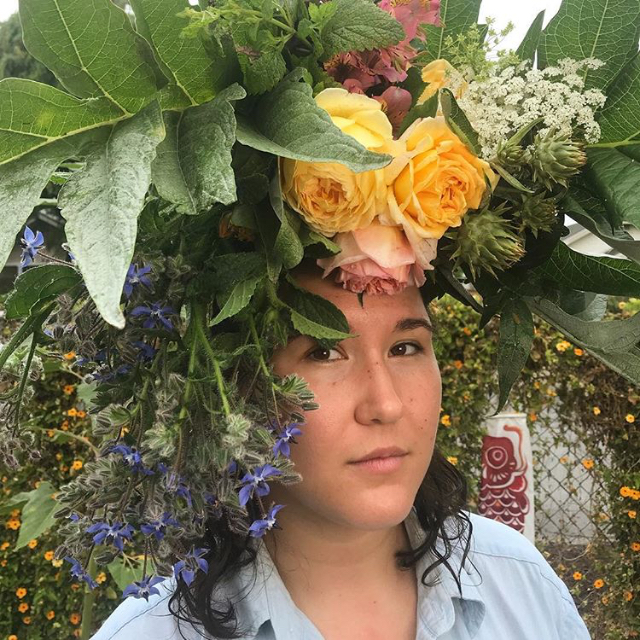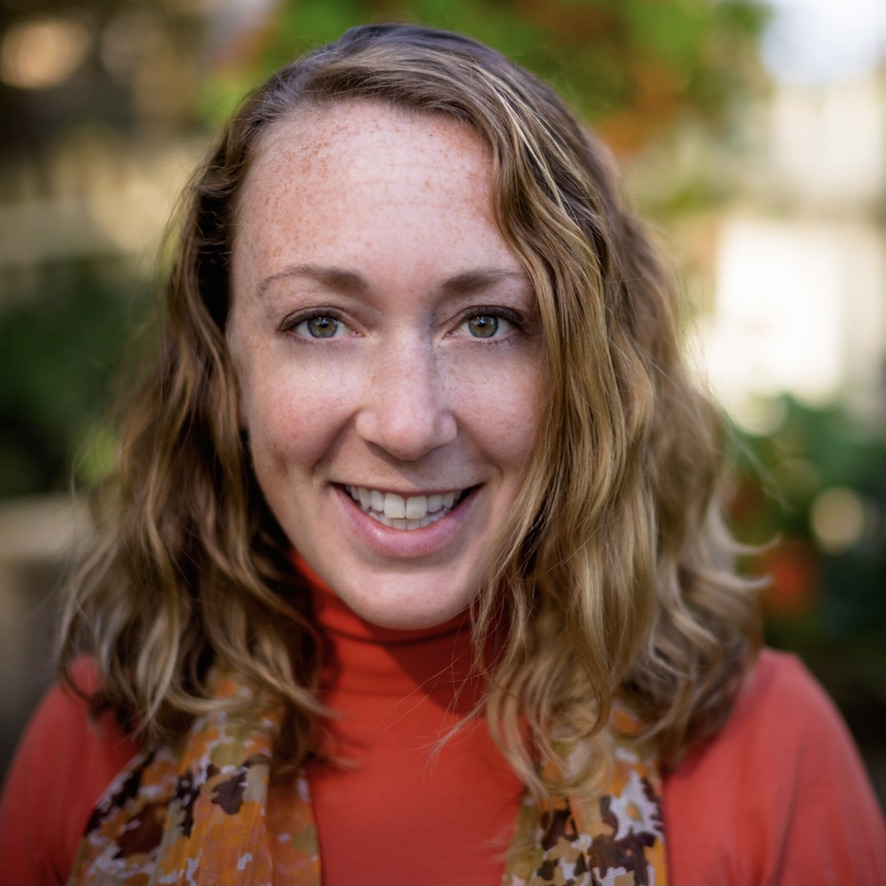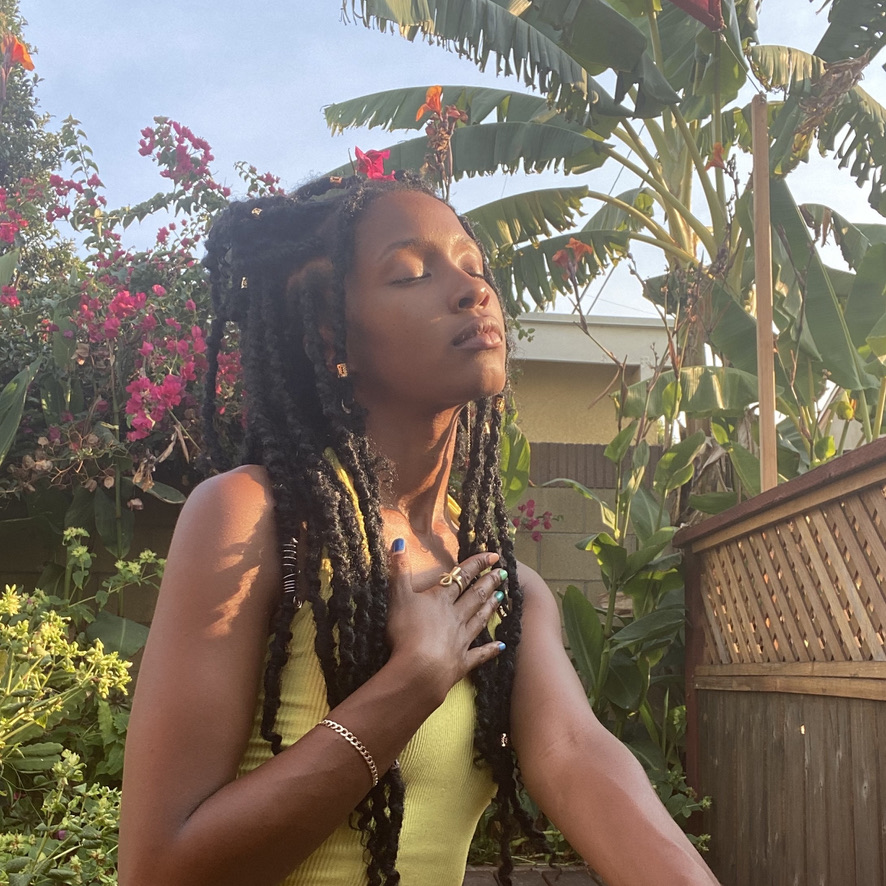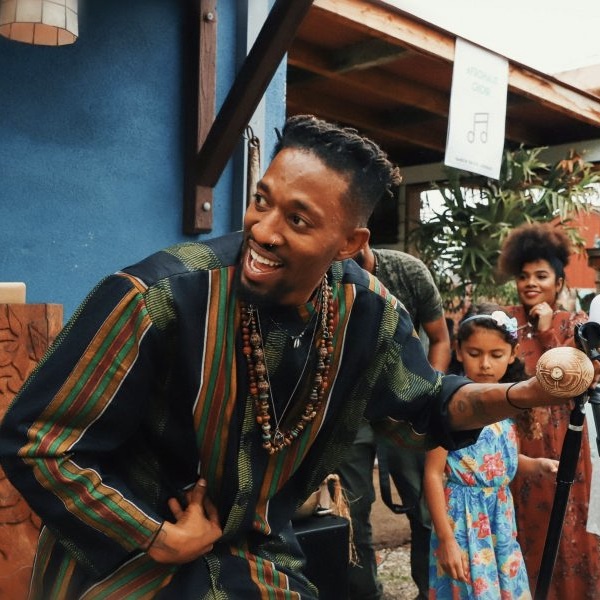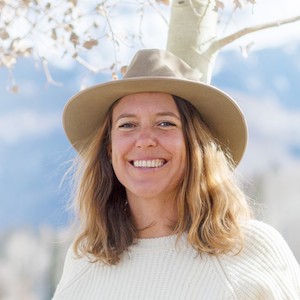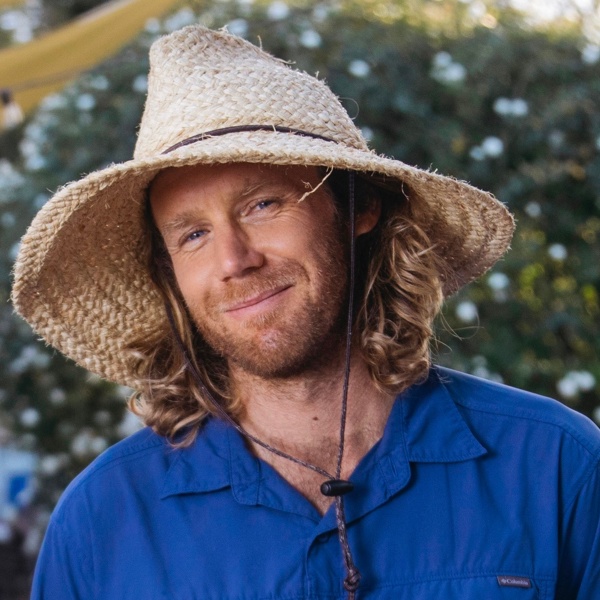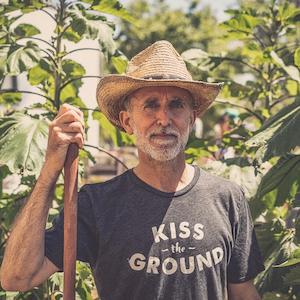 "Tashanda's energy and deep wisdom shine through from her years of garden-based environmental teaching and spotlighting the work of leaders and communities not always heard from. Make time to take this course."
Halimah Van Tuyl
"A beautifully created informative course."
Zoe Alexandrou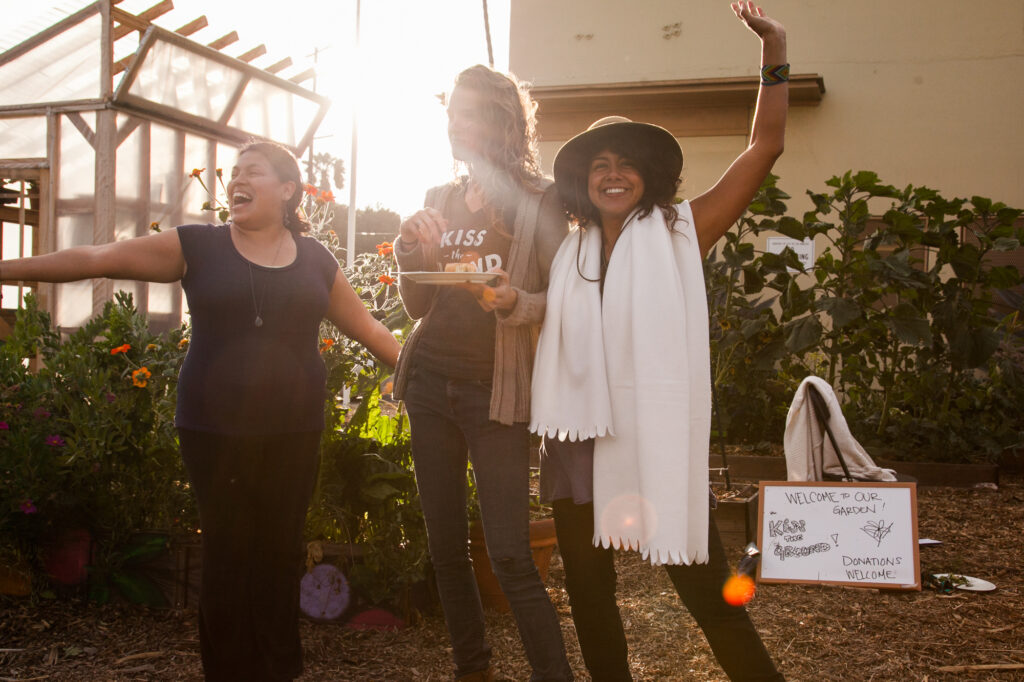 Connect and Learn with Communtity
Our journey to regeneration began first and foremost with community. The idea for Kiss the Ground was born in our cofounder's living room, where various people with different skills – all united in their passion for this movement – met every Monday to try to problem solve. We understand the power of coming together.
Kiss the Ground's Online Community on Mighty Networks will connect you with other students and activists in the Regenerative Movement, and keep you informed about the latest courses, projects, news and events at Kiss the Ground! Once you graduate, you will automatically be added to the Advanced Regenerative Gardening community where you will get new perspectives and feedback on your projects from your peers and course instructor.

Let the beauty we love be what we do. There are hundreds of ways to kneel and kiss the ground.