Kiss the Ground's Jessica Handy and Karen Rodriguez host Courtney Kimmel, Vice President of Captain Planet Foundation to celebrate the launch of Soil Quest, a new educational platform designed to teach young people how to become a hero for their community by restoring the health of the soil and helping slow our Earth's changing climate.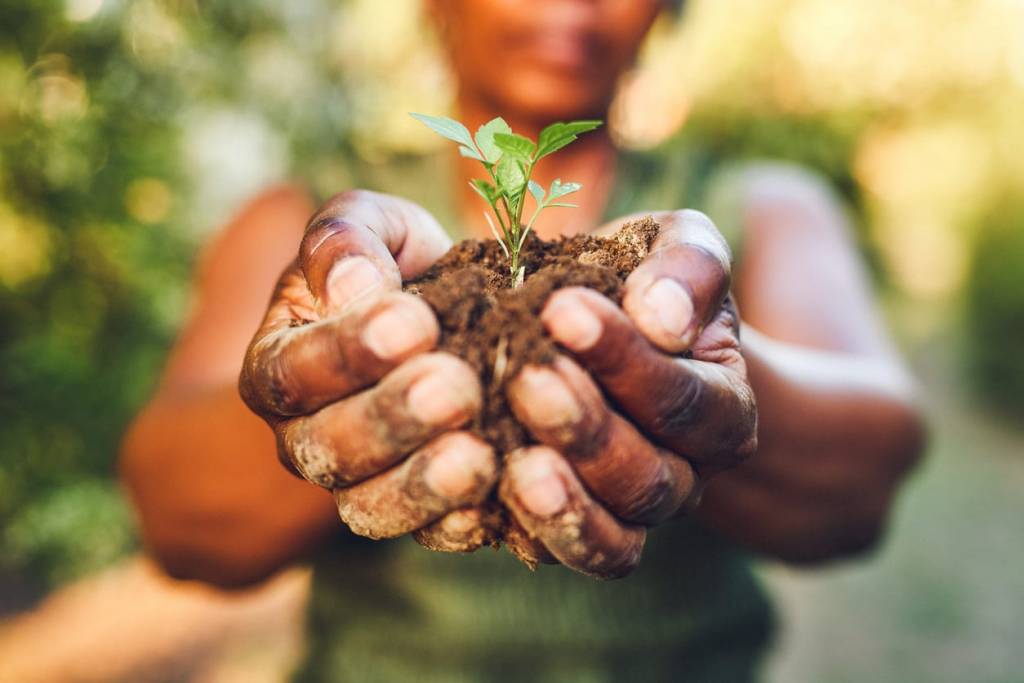 From gardening tips to a soil health curriculum for your little ones, we've gathered up some of our community's favorite resources to support you with hopeful, optimistic solutions for planetary/individual health, collective healing, and science-backed hope.
Kiss the Ground's middle school curriculum is designed to introduce young people to the magic of soil and the fascinating connection it has to the food we eat, our health and our climate.