EMPOWERING GARDENERS OF ALL LEVELS
Kiss the Ground's Introduction to Regenerative Gardening was created to show everyone, everywhere, that they can be a gardener. Designed with all levels in mind, the course begins with the history of gardening and then takes students from understanding their soil and what to plant, through troubleshooting potential issues, and finally to harvesting.
Tashanda Giles-Jones, the course designer and teacher, will guide you through the material that features community leaders and guests with expertise in gardening, composting, regeneration, policy, and more. Our goal is to provide students with the knowledge and tools they need to confidently – and regeneratively! – begin or continue their gardening journey. This 8-module course includes lectures, demonstrations, panels and interviews with industry leaders and experts, a curated list of readings and resources, and a monthly webinar for graduates.
Interested in a more advanced course? Check out our Advanced Regenerative Gardening course.
Take this course at your own pace ANYTIME, ANYWHERE.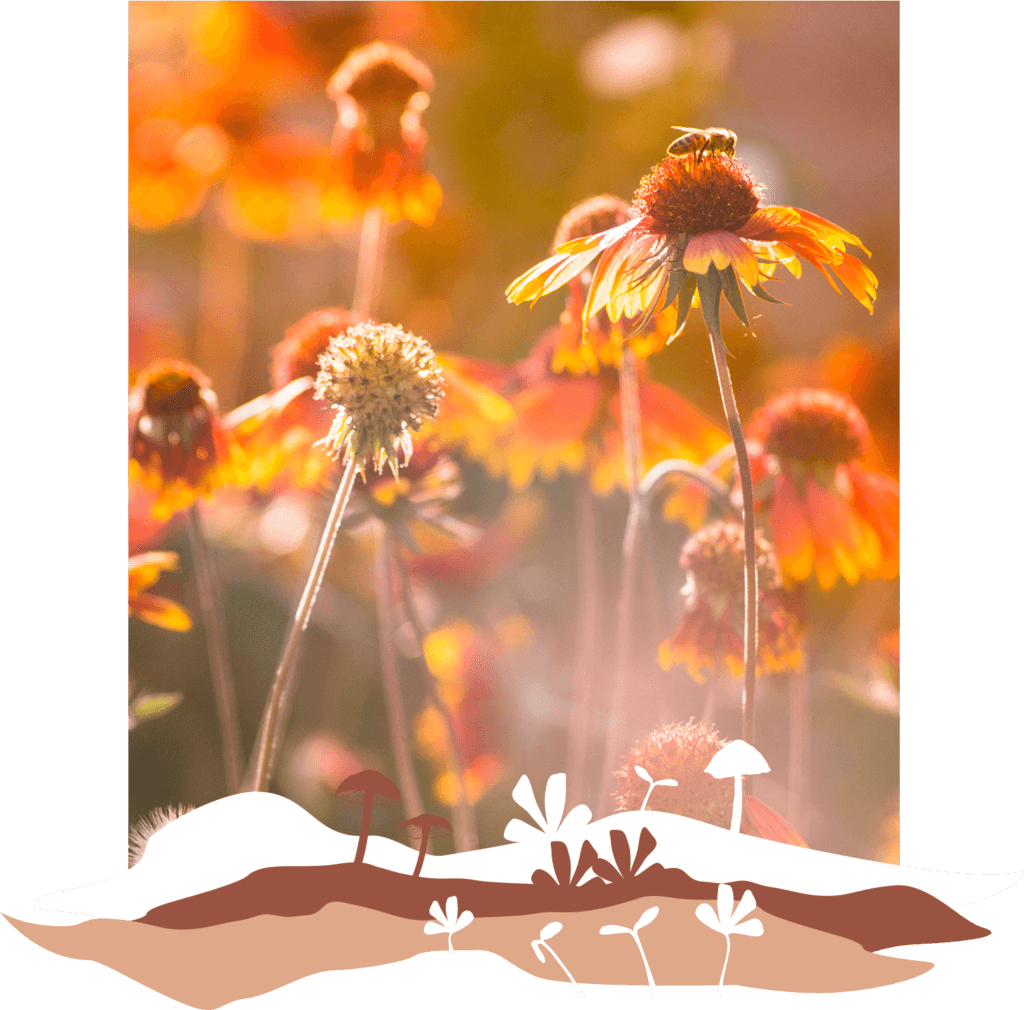 WHAT IS INTRODUCTION TO REGNERATIVE GARDENING?
The practice of gardening is a story of human ingenuity and connection to the land. The cultural techniques passed down from generation to generation can be witnessed in seed swaps, seed saving, and the sharing of triumphant successes and dismal failures associated with growing food or flowers.
Regenerative Gardening puts an emphasis on soil health – making the priority of your garden on improving the soil by using different regenerative techniques. By increasing your soil health, this allows your garden to thrive in many ways on its own with water and pest management. In this course, take part in a beginner's gardening journey to learn the basic skills, tools, practices, and knowledge required to grow in any space, container, or climate. All levels are welcome.
An 8-module program packed with content including lectures, demonstrations, interviews, expert panels, challenges, homework, and curated lists of further resources + recommendations.
Access to a worldwide community of like-minded and inspired gardeners.
Monthly webinars to connect with the KTG team, your fellow soil advocates, and experts
Lifetime access to all course content and Kiss the Ground's Resource Library
Explore Enrollment Options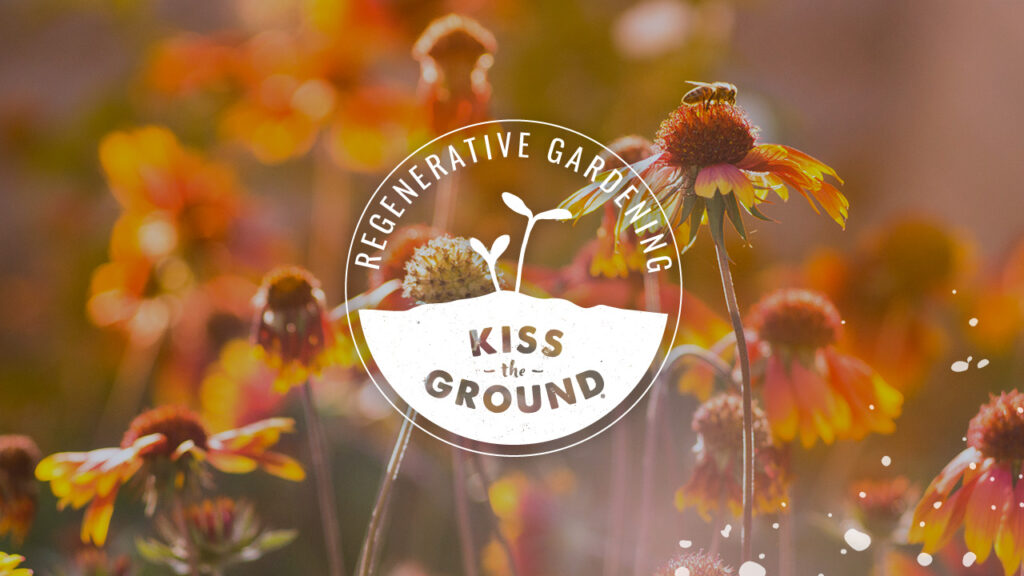 + Lifetime access to 8 course modules filled with recorded video learning sessions
+ Access to an exclusive community for peer-to-peer interaction and support
+ Access to graduate resources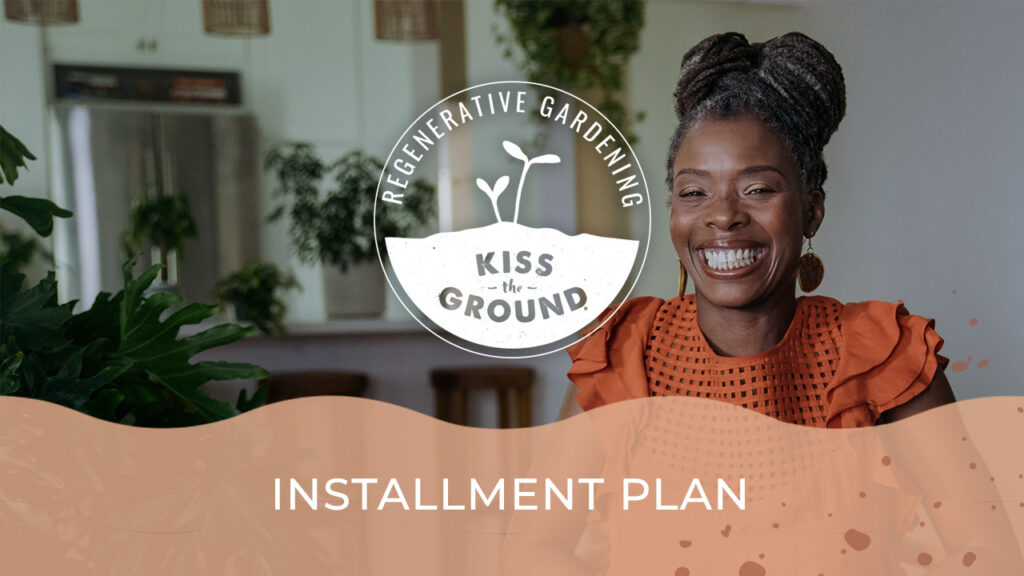 + Lifetime access to 8 course modules filled with recorded video learning sessions
+ Access to an exclusive online community for peer-to-peer interaction and support
+ Access to graduate resources
Tashanda is an environmental educator cultivating a network of like-minded individuals, organizations, and activists eager to support the learning and growth of urban youth in Los Angeles, California. To date, Tashanda is applying innovative, relative place-based, project- and action-focused environmental education at Environmental Charter Middle School Inglewood as a Green Ambassadors Teacher. She develops lessons that teach the importance of and processes necessary to create environmental and human impact. Lessons that are adapted for her student population provide engaging learning activities through garden-based education. Her continuous and relentless drive for ways to provide sustainable and regenerative skills for communities that are often left behind – uninformed about local mandates, regulations, and accessibility – has fueled her passion for teaching environmental issues and sustainable solutions.
Guest Lecturers and Interviewees
We are so honored to bring you this course in collaboration of people across the regenerative landscape. The following experts are present throughout the course as guest lecturers and/or interviewees.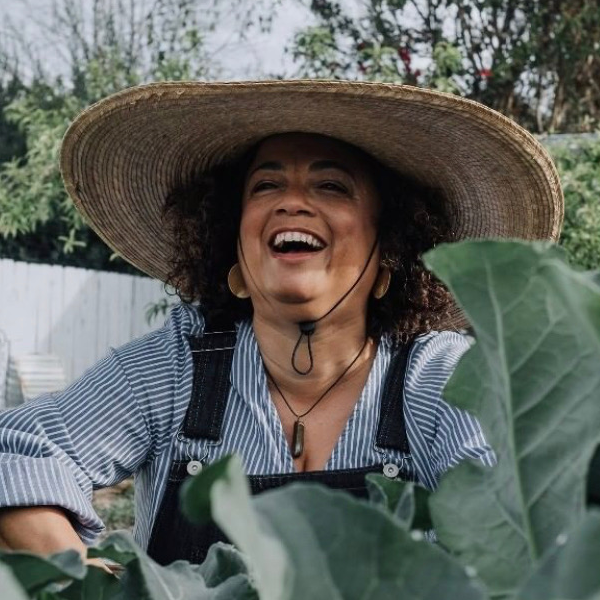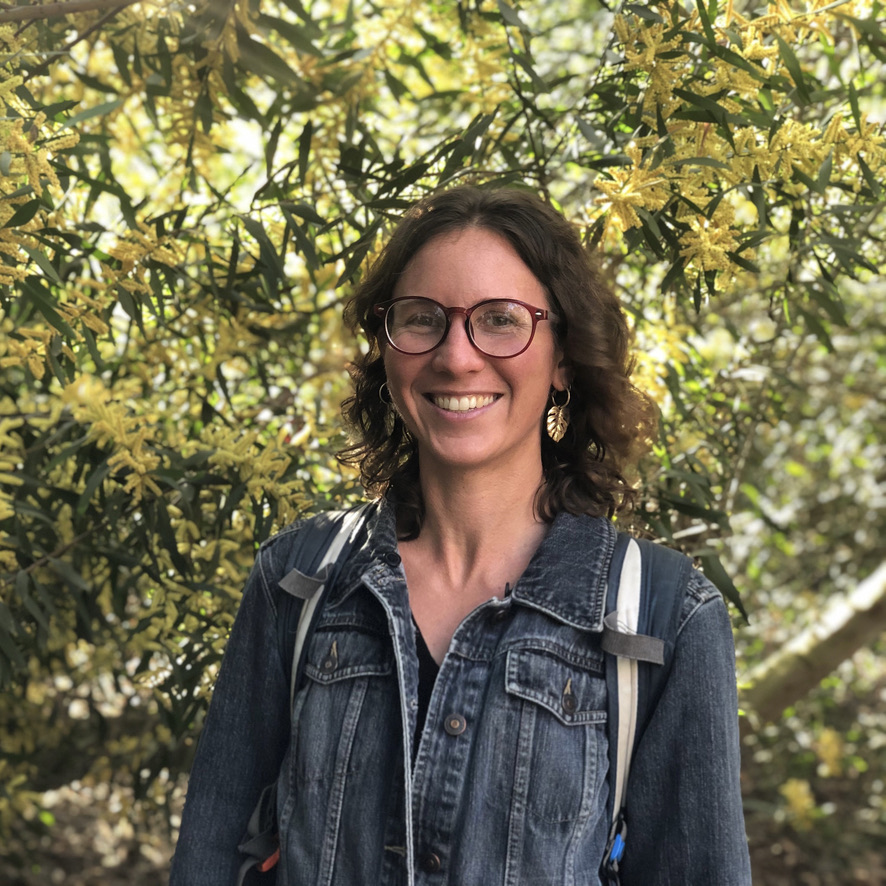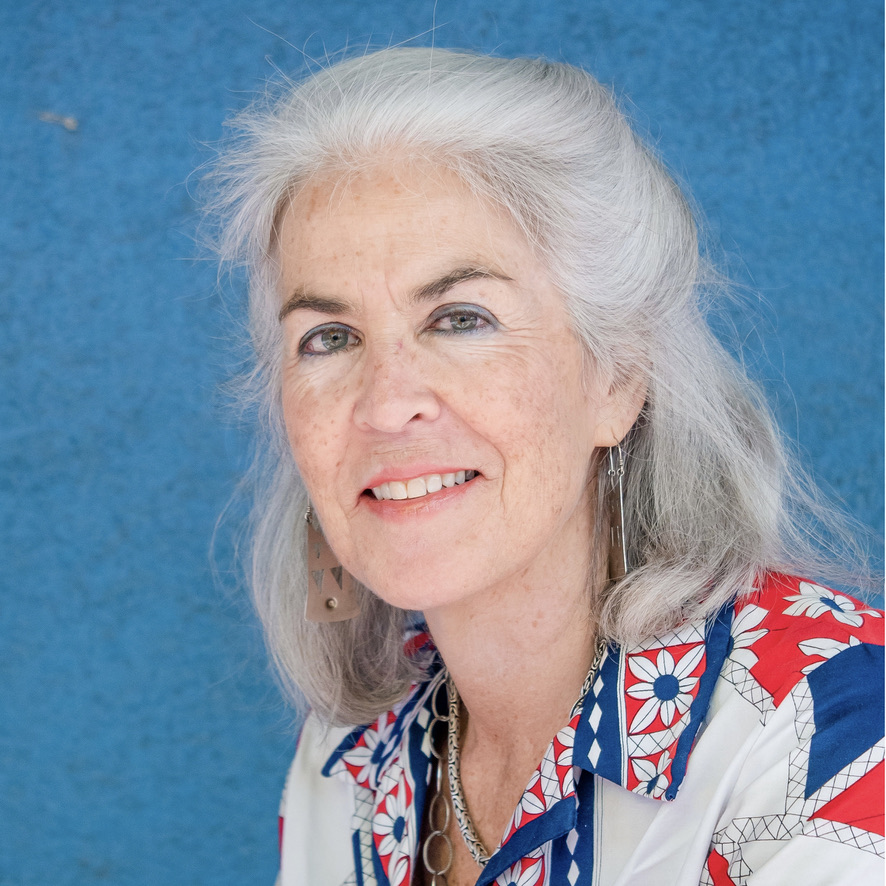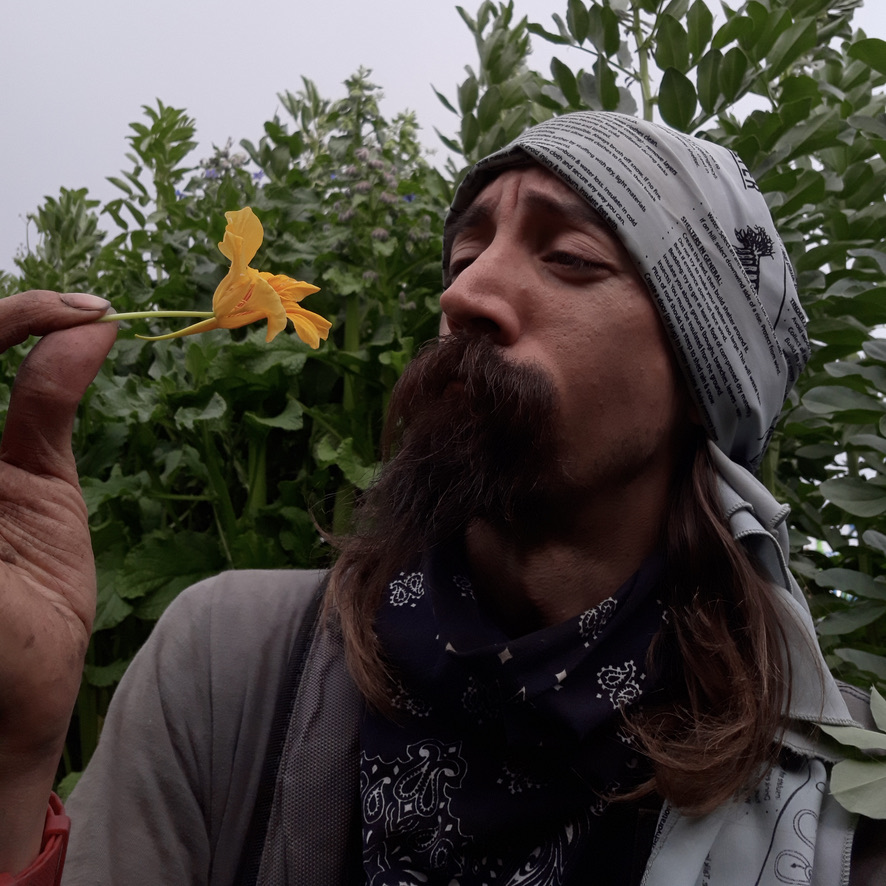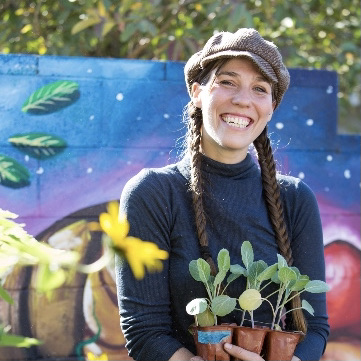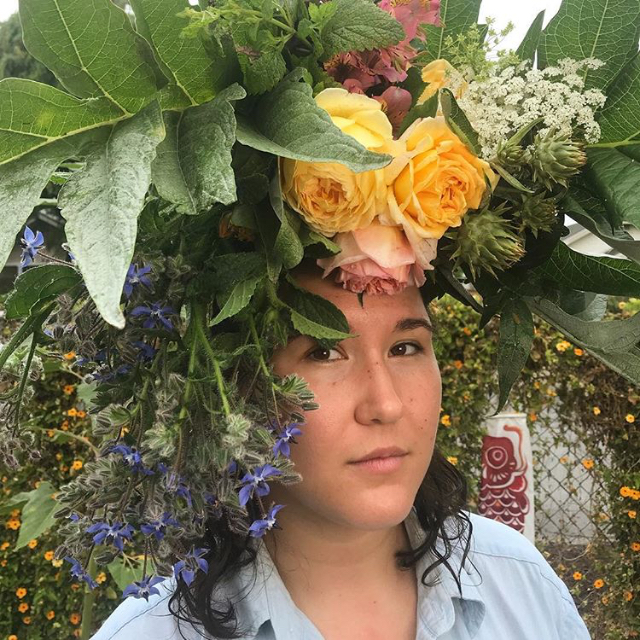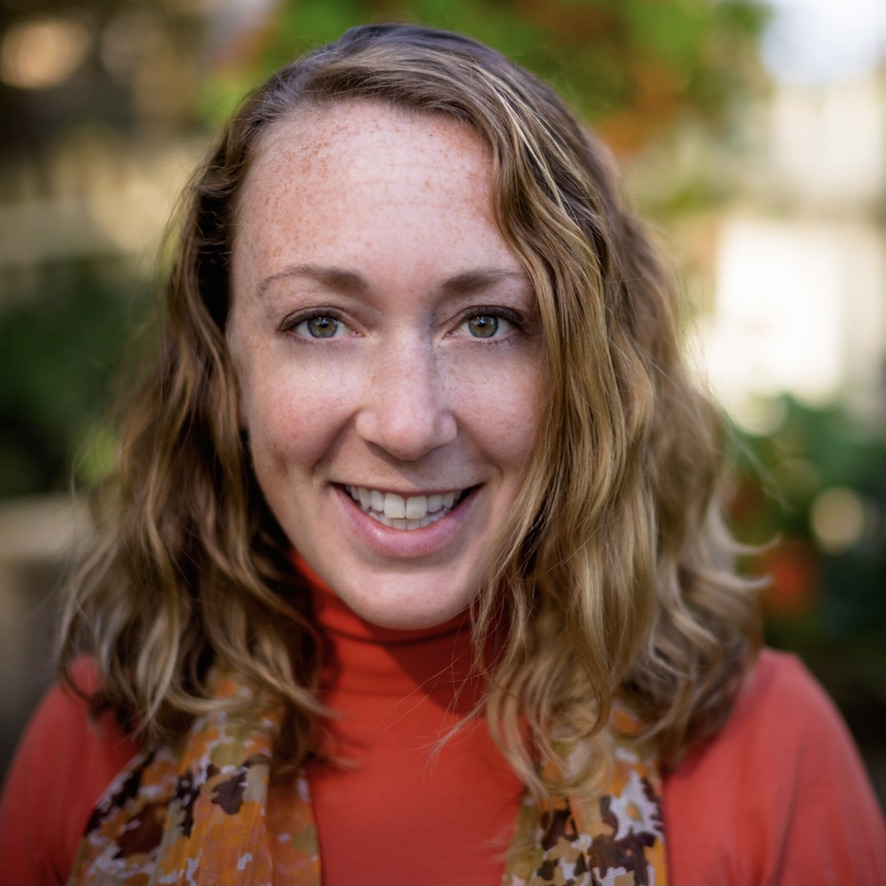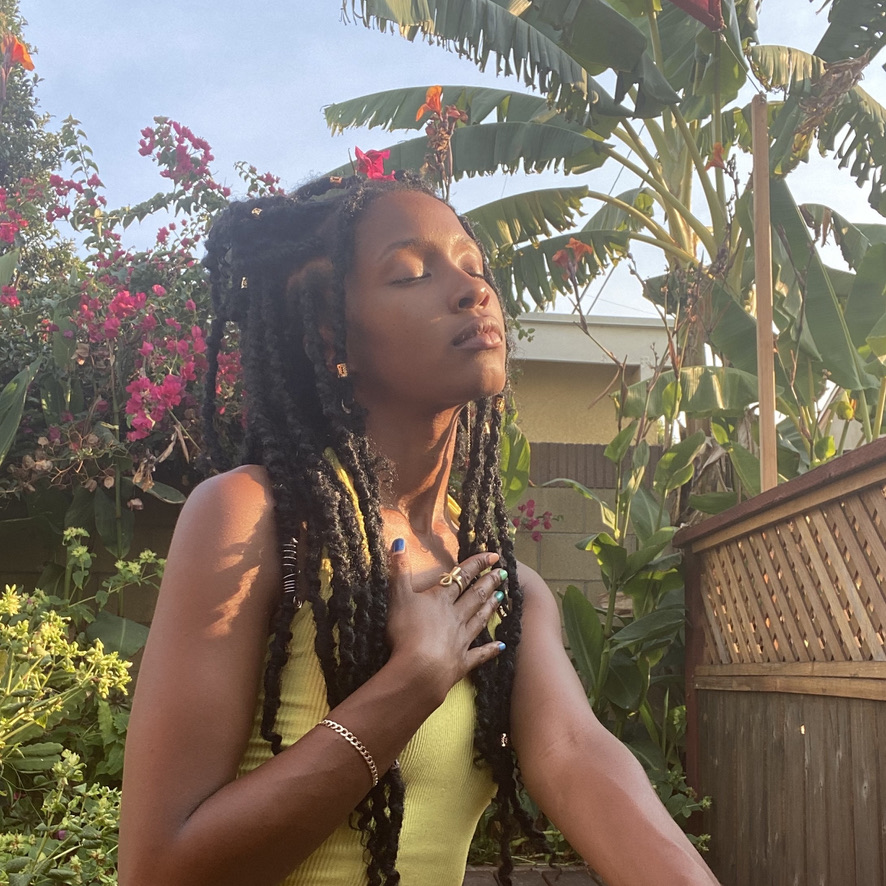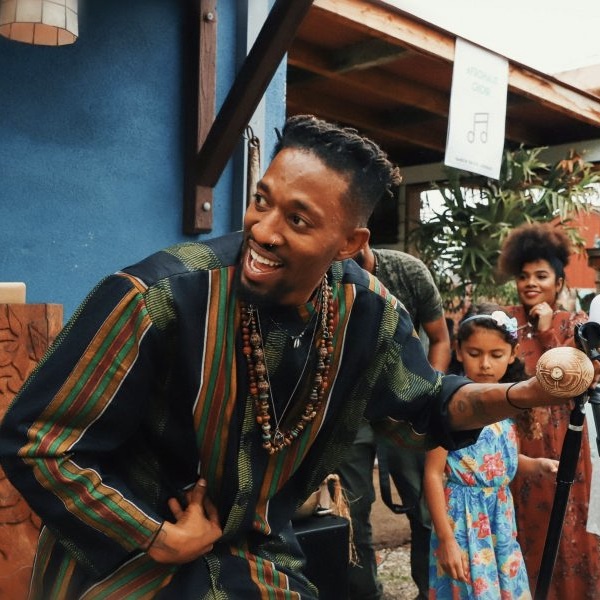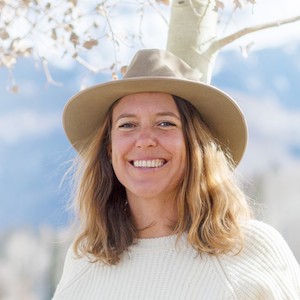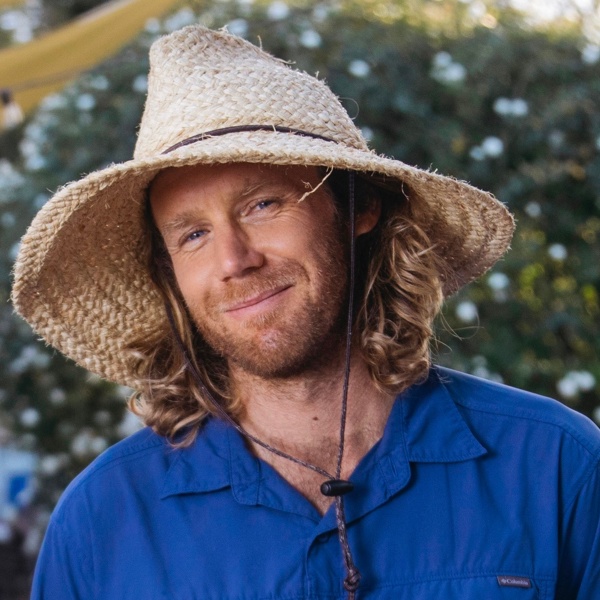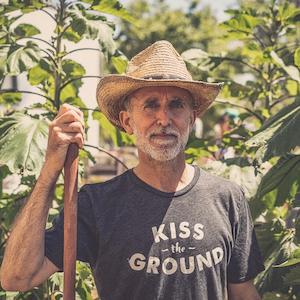 "This course expanded my thinking about what can be planted in containers or limited space. It demonstrated that you don't need an acre of bare land to create a productive garden."
Paul Ruggeri
"I was always intimidated about making my own compost in the past. But this course gave me hope to give it a go again."
Callae Gedrose
"This is a fantastic foundational course. There's a great variety of bite-sized learning to explore and it provides plenty of resources to delve deeper. There were takeaways in each module and applying these learnings in the garden has been rewarding - good for the earth, the soul and lovely to be able to share food and the knowledge with friends and family too."
Anna Maria Waterhouse
"A nice intro to a more sustainable way to garden for someone learning from scratch. A nice place to start."
Toby Kenyon
CEO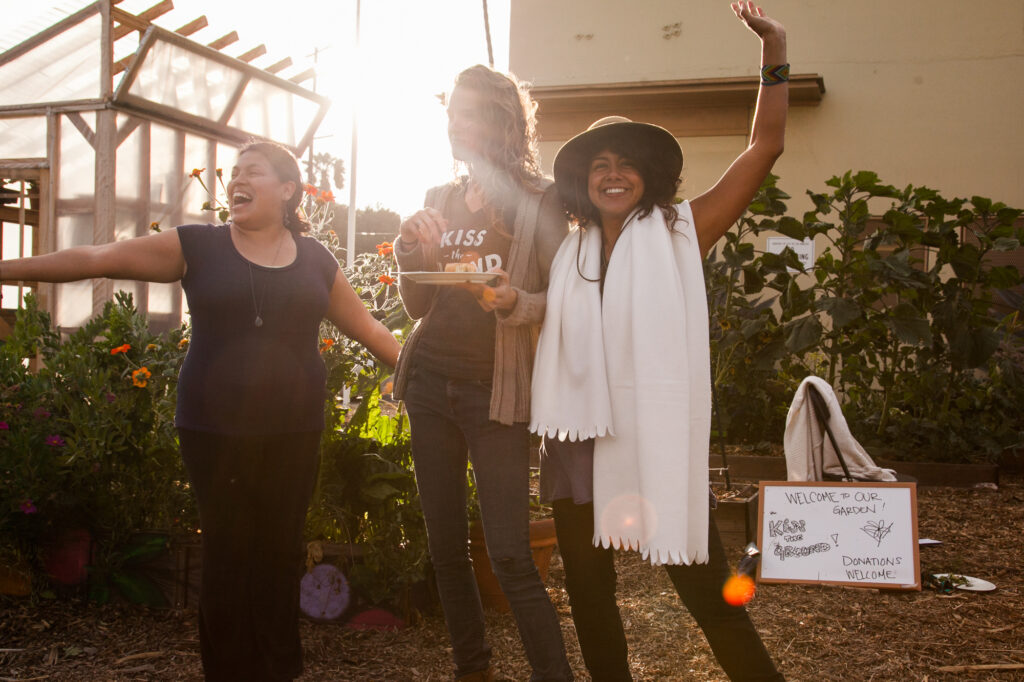 Connect and Learn with Communtity
Our journey to regeneration began first and foremost with community. The idea for Kiss the Ground was born in our cofounder's living room, where various people with different skills – all united in their passion for this movement – met every Monday to try to problem solve. We understand the power of coming together.
Kiss the Ground's Online Community on Mighty Networks will connect you with other students and activists in the Regenerative Movement, and keep you informed about the latest courses, projects, news and events at Kiss the Ground! Once you graduate, you will automatically be added to the Introduction to Regenerative Gardening space where you will get new perspectives and feedback on your projects from your peers and course instructor.

Let the beauty we love be what we do. There are hundreds of ways to kneel and kiss the ground.