Soil Education For Teams and Professionals
This 90-minute course, specifically designed for businesses equips your team with the collective knowledge of what regenerative agriculture is, why it's a solution to the climate, health, and wellness crisis, as well as how to publicly share about how your team is taking action in the regenerative movement.
Empowering Businesses for Regeneration
Soil health isn't just for farmers—it's a business imperative. This fast-paced course equips teams of all sizes with the know-how to engage in regenerative agriculture, become curious about supply webs, and effectively communicate their environmental commitments to consumers.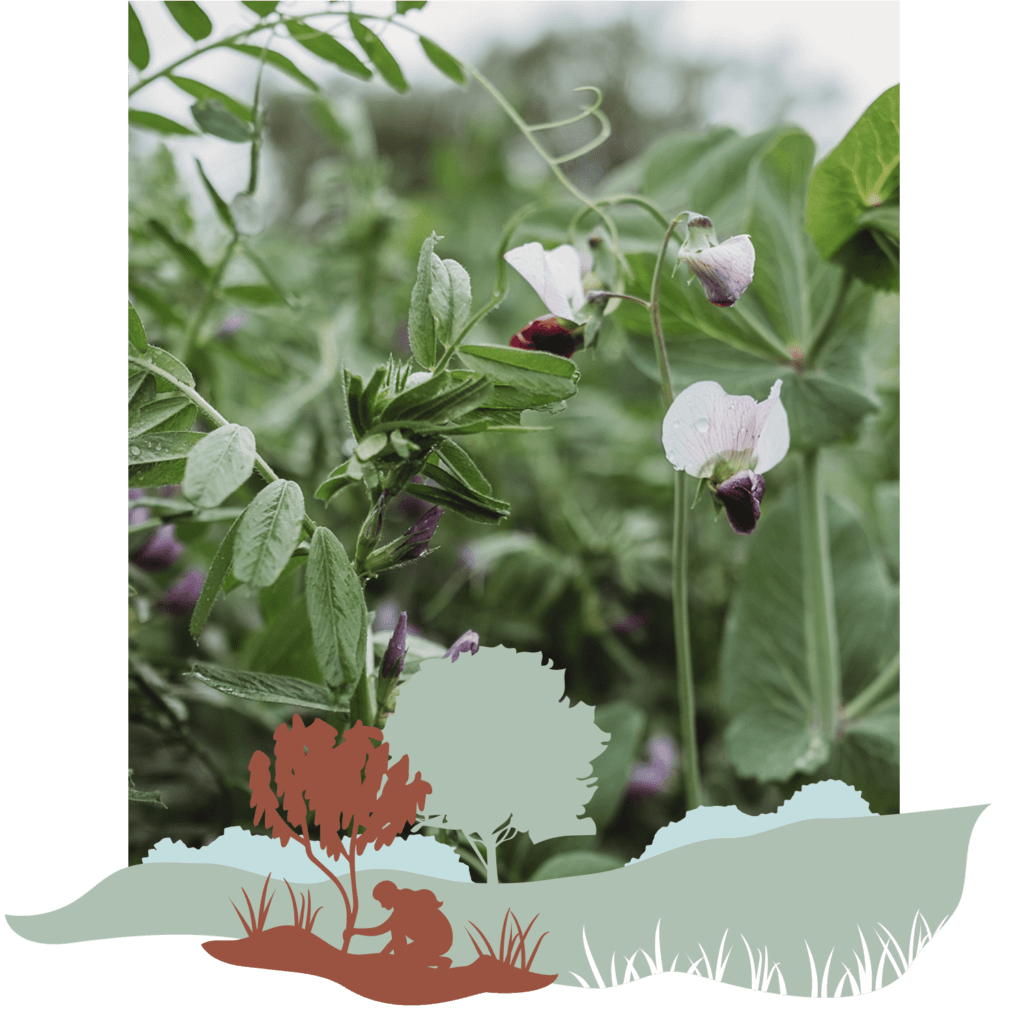 Incorporate regenerative principles into your company culture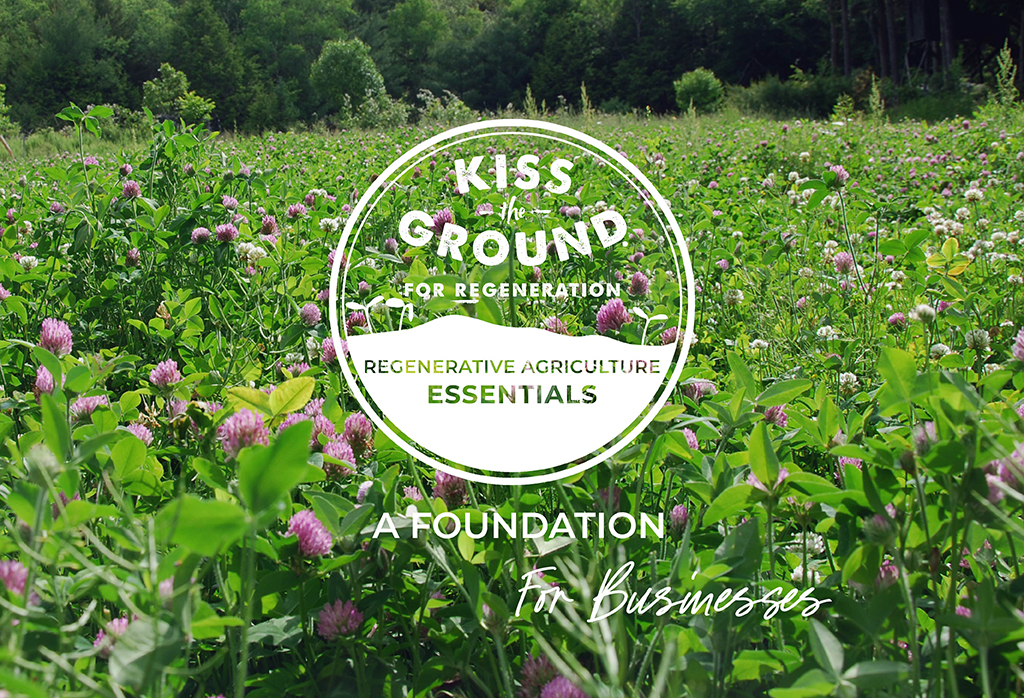 REgenerative agriculture essentials
A Foundation For Businesses
This foundational course equips teams and professionals with a collective knowledge of what regenerative agriculture is and why it is a solution to the climate & health crisis. Throughout the course, students will:
+ Gain insights into the fundamentals of soil health.
+ Explore the relationship between healthy soil and healthy humans.
+ Learn how to integrate regenerative principles into your company culture.
REGENERATIVE AGRICULTURE ESSENTIALS:
A Foundation For Businesses
In this module, you'll learn how rebuilding soil can be a solution to water, food, health, climate, biodiversity, and farmer prosperity crises. We'll also explore soil formation, its structure, and its ability to regenerate naturally.
In this module, we explore a soil demo and what it means, learn the six principles of regenerative agriculture, and compare degenerative and regenerative farming practices.
In this module, we explore why healthy soil is essential for both plant and human health. We also address the issue of highly processed and toxic foods, which contribute to declining health.
We are so honored to bring you this course in collaboration of people across the regenerative landscape. The following experts are present throughout the course as guest lecturers and/or interviewees.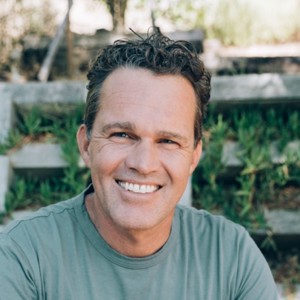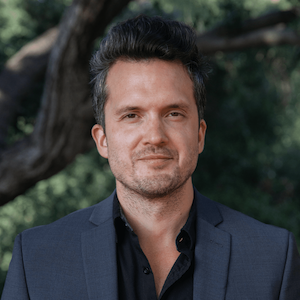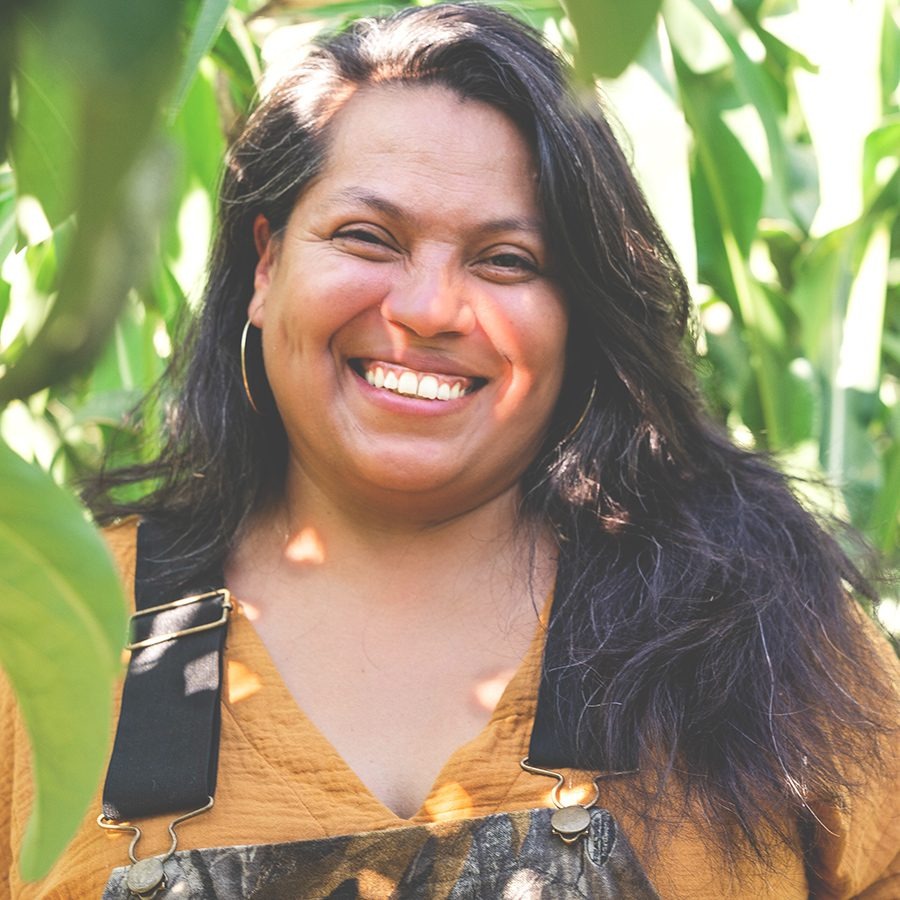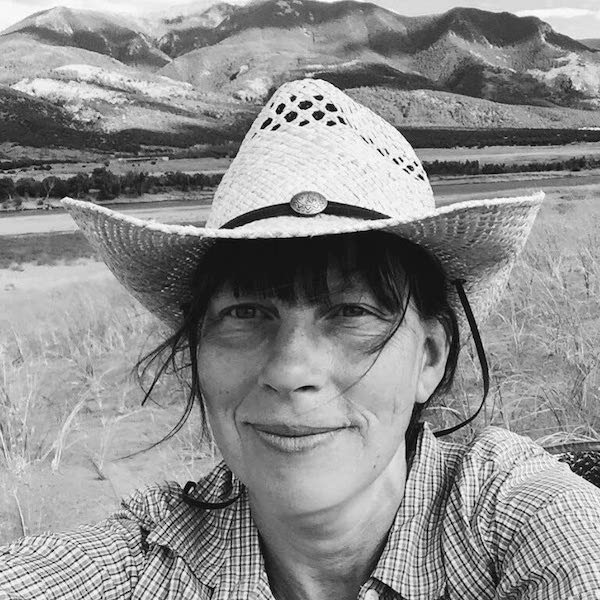 "This course expanded my thinking about what can be planted in containers or limited space. It demonstrated that you don't need an acre of bare land to create a productive garden."
Paul Ruggeri
"I was always intimidated about making my own compost in the past. But this course gave me hope to give it a go again."
Callae Gedrose
"This is a fantastic foundational course. There's a great variety of bite-sized learning to explore and it provides plenty of resources to delve deeper. There were takeaways in each module and applying these learnings in the garden has been rewarding - good for the earth, the soul and lovely to be able to share food and the knowledge with friends and family too."
Anna Maria Waterhouse
"A nice intro to a more sustainable way to garden for someone learning from scratch. A nice place to start."
Toby Kenyon
CEO

"We can heal the soil, and in turn, the soil heals us. Regenerative Agriculture is about more than just stewarding the land; it is about culture, thinking differently, and innovating while respecting roots and tradition. It is about mindfulness and a healthier humanity."
— Karen Rodriguez, Chief Operating Officer