We think it's time to bring victory gardens back. This time, it's for the climate and in support of creating thriving local food systems.
On episode 4 of KTG Live Podcasts, Finian Makepeace hosts long time friends of Kiss the Ground and Earth Activists, Rosario Dawson & Adrian Grenier. We dive into the resurgence of "The Victory Garden," composting, what you can do right now to integrate regenerative practices into your life, and how to empower yourself as a soil advocate.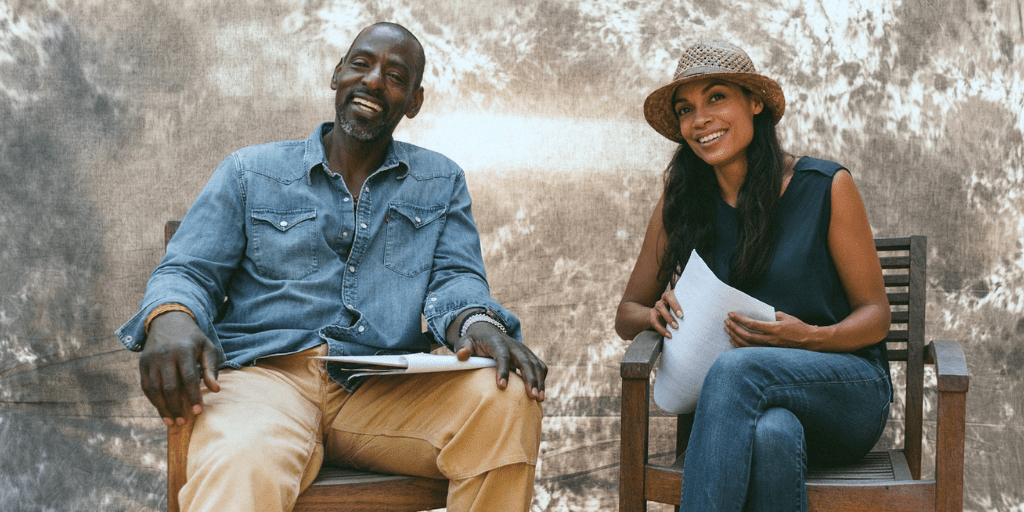 Press Release: Rosario Dawson and Ron Finley promote an effort to go beyond sustainability and become regenerative with Climate Victory Gardens in this new video premiere from Kiss the Ground and Green America.