The Campaign to Regenerate America
The majority of U.S. soils are extremely degraded – topsoil loss is occurring at a rate of 4.6 tons per acre, per year on agricultural land, a major contributing factor to our climate, water, and health crisis. Now is the time to build massive political will to advance regenerative agriculture.
Regenerate America is an unprecedented coalition of farmers, businesses, nonprofits, and individuals from every corner of our country and all political stripes working together to ensure that the 2023 U.S. Farm Bill shifts resources & support towards regenerative agriculture. Soil is our common ground, and our common good, so join the campaign today.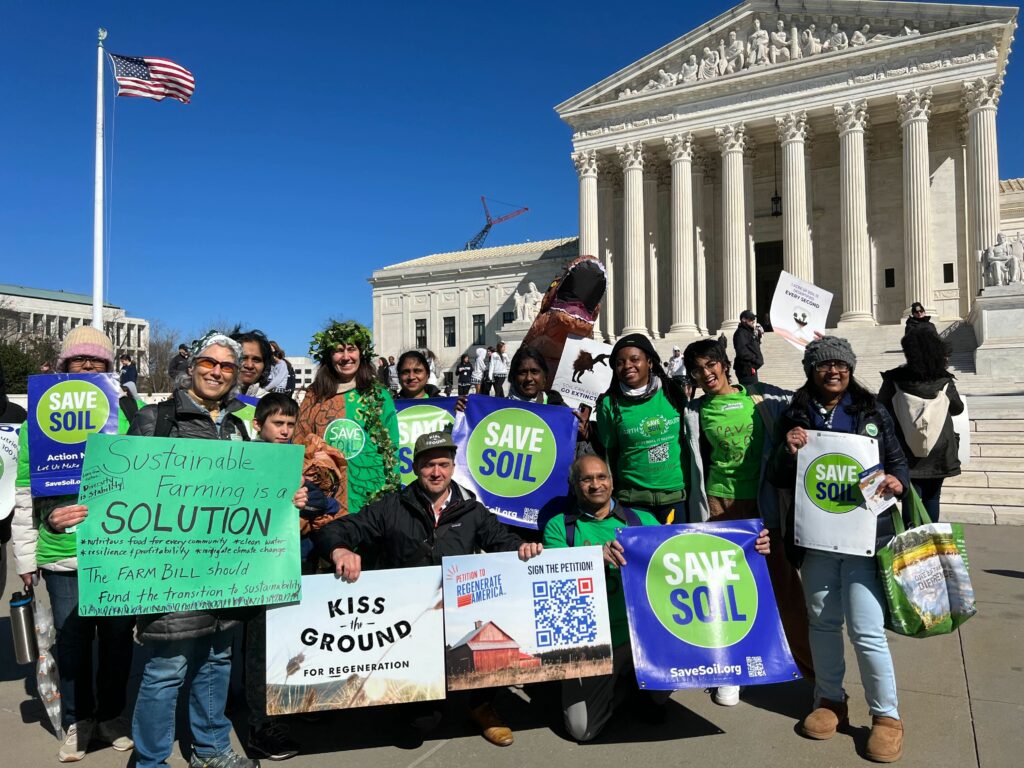 Catch up on the latest stories and policy updates.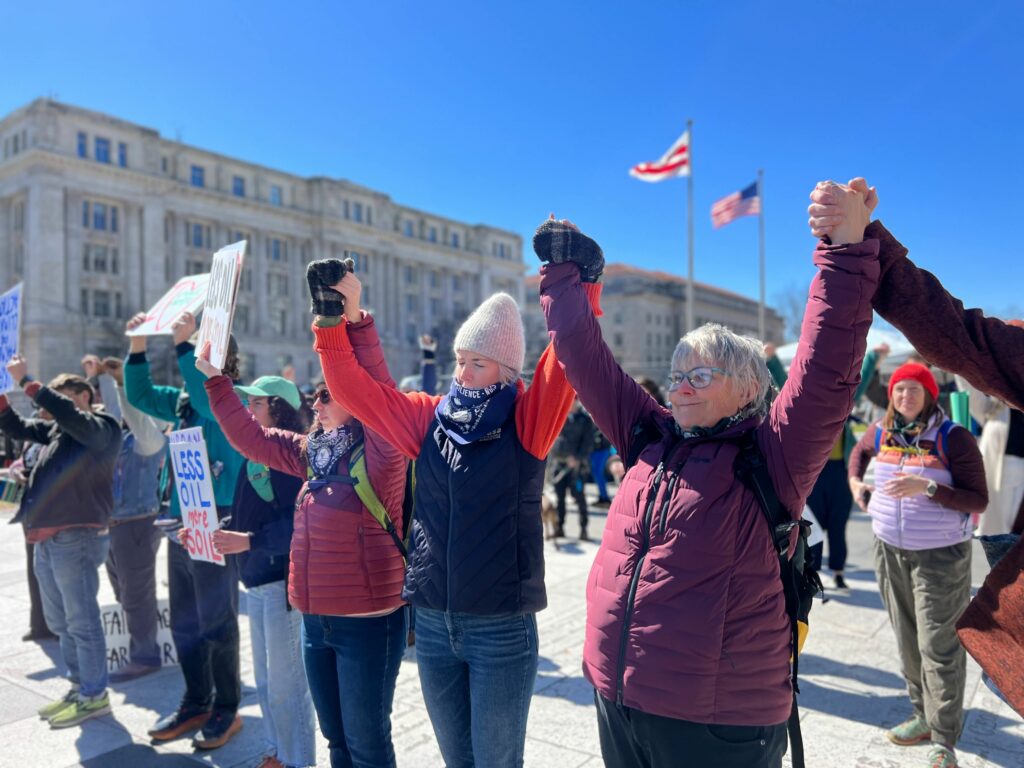 Read our Farm Bill Platform and key policy proposals.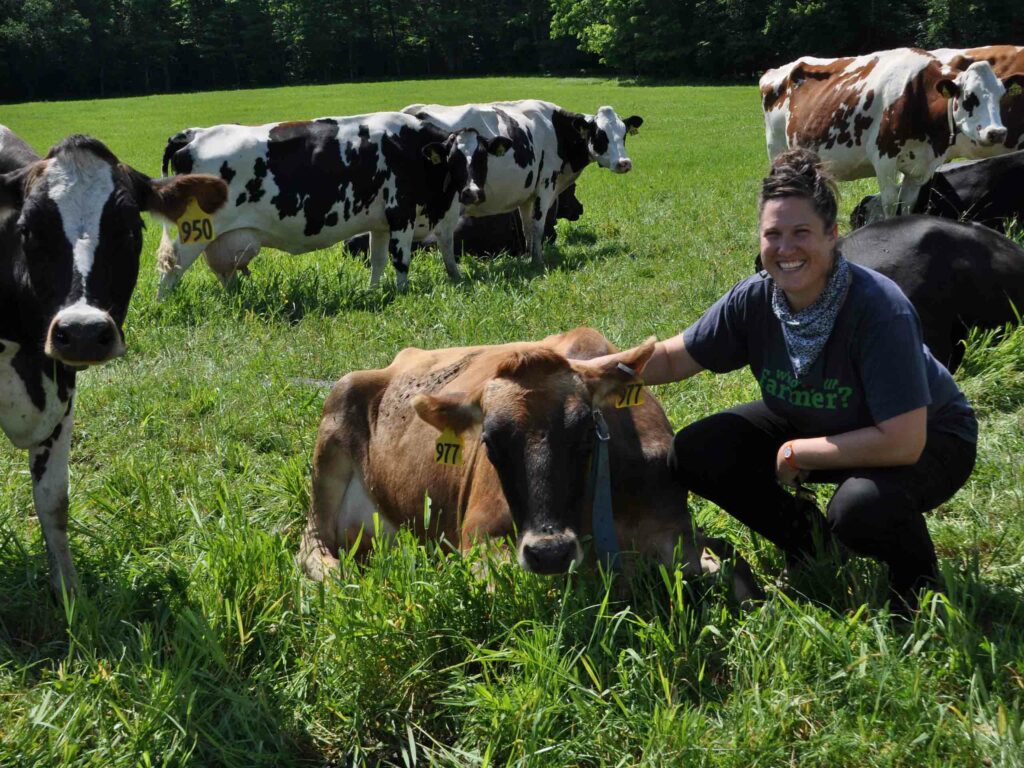 Big shifts in practice require big shifts in policy.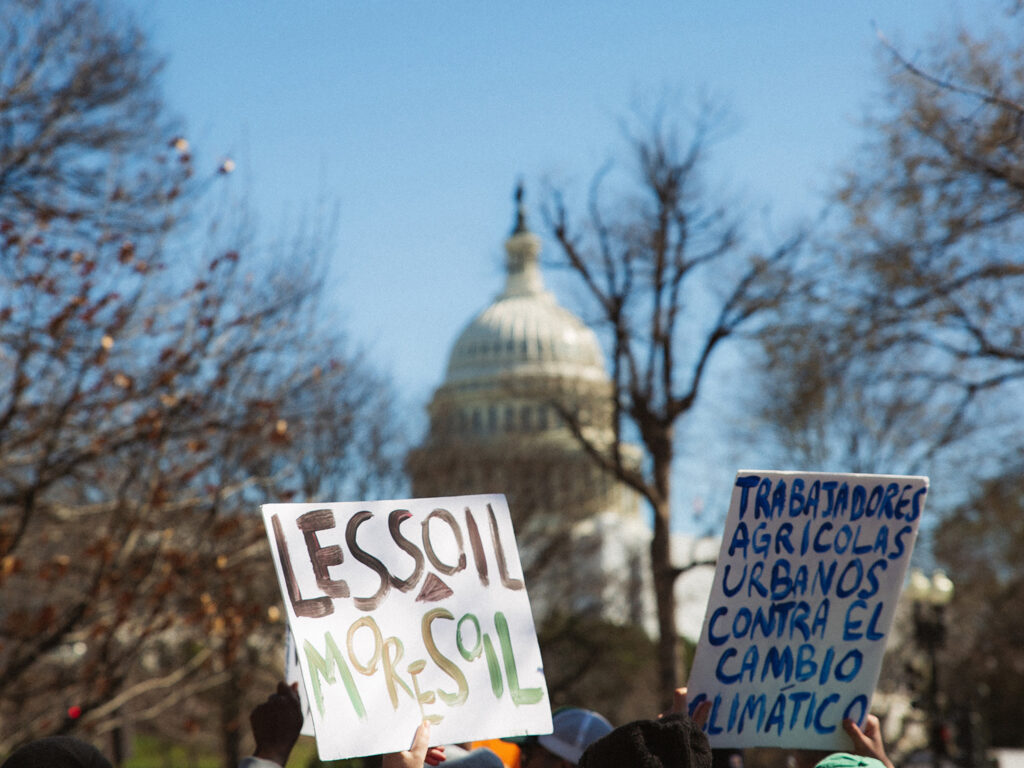 From farm to plate, it covers more than you think.
Diversity, Equity, Inclusion, and Justice Regenerate America is a diverse, bipartisan coalition of farmers, businesses, nonprofits, and citizens working together to transform the 2023 Farm Bill. The coalition is propelled by its working groups, guided by a Farmer Leadership Council and Steering Committee, and stewarded by Kiss the Ground.
If your organization or business is interested in joining the coalition, please email [email protected]
"Soil health – this is what is so important today... That is the way we make sure we have food security."
- Rep. David Scott (D-GA-13), Sept. 14 hearing
"This is urgent and it is critical that we have bipartisan action on the topic at hand [regenerative agriculture] today."
- Rick Clark, Indiana Regenerative farmer, Sept. 14 hearing testimony