Through our on-demand courses, brand packages, public speaking engagements, and free resources, we offer several pathways for individuals, companies, and teams to learn and contribute to the movement.
Already registered? Log in to your student account.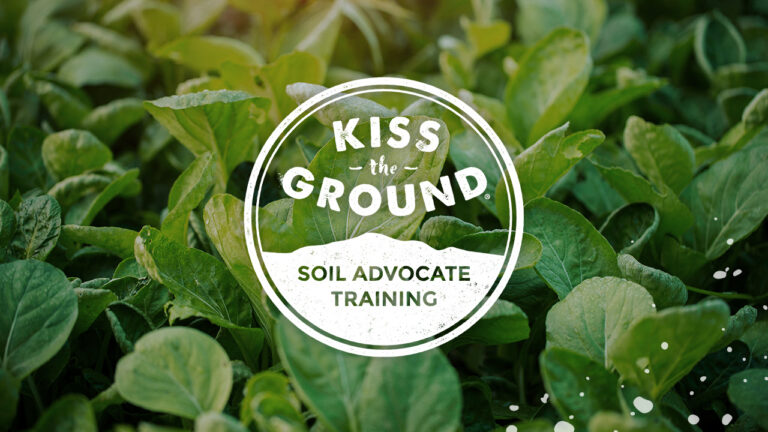 This course empowers anyone, anywhere, to transform into a valuable part of the soil health and regenerative agriculture movements by offering multiple advocacy pathways and by giving students the confidence to effectively present and advocate to a variety of audiences.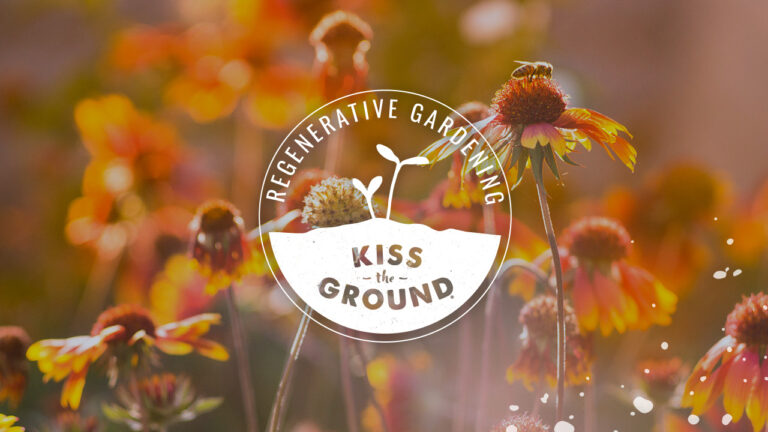 Introduction to regenerative Gardening
Enroll in this course to take partake in a beginner's gardening journey to learn the basic skills, tools, practices, and knowledge required to grow in any space, container, or climate. All levels are welcome regardless of experience.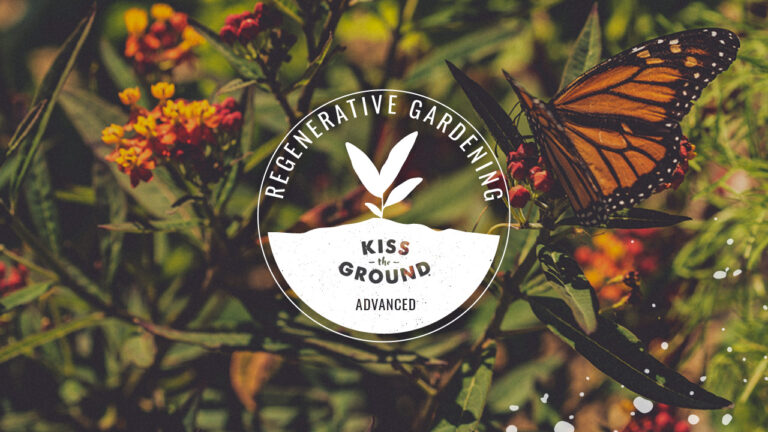 Advanced Regenerative Gardening
Build on your fundamental gardening knowledge by connecting you to in-depth understandings of life cycles, plant nutrients, soil importance, troubleshooting, and land ethics all while practicing new skills for impactful gardening.
This 90 minute course, specifically designed for businesses equips your team with the collective knowledge of what regenerative agriculture is, why it's a solution to the climate and health crisis, as well as how to publicly share about how your team is taking action in the regenerative movement.
Kiss the Ground has inspired and activated millions who want to dive into regenerative agriculture through in-person and virtual public speaking engagements, conferences, podcasts, workshops, film Q&A panels and more.
Find A Regenerative Farm Near You
Looking to buy from local farms that support the use of regenerative agriculture practices? Check out the Regenerative Farm Map from Regeneration International. Just plug in your zip code and discover regenerative farmers and ranchers near you.
Kiss the Ground Community
We created this online community for people to come together around the incredible potential of healthy soil and regenerative agriculture. Stay updated on the latest Kiss the Ground news, access our courses, and and connect with others in the movement.